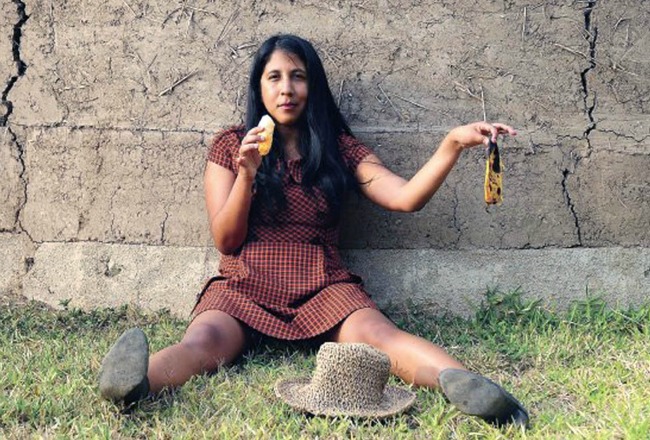 On Ugliness
Writer Gabriela Wiener never felt pretty. At different stages in her life her looks have tormented her, inspired her, enraged her, opened doors and closed others. How does a woman define her value in a Latin American country where her appearance can seem to be the only currency that matters?
Read the Spanish transcript here.
Read an English translation here.
You can read Gabriela's essay (in Spanish) here.
---
Gabriela's story is an example of how far online harassment can go. But, on the other hand, the Latin American #NiUnaMenos movement has emerged in the virtual world and taken to the streets to call for an end to violence against women. Here is a review of the movement's story: