Radio Ambulante: Unscripted on SoundWorks from PRI
Today marks the launch of a new English language interview series called Radio Ambulante: Unscripted, in partnership with PRI's podcast network SoundWorks.
The idea is to have engaging, challenging, funny conversations with artists, writers, journalists, filmmakers, scientists, and activists from all over Latin America and the US. Our first episode went live today: a conversation with artist Favianna Rodriguez about the role of art in the immigrants rights movement.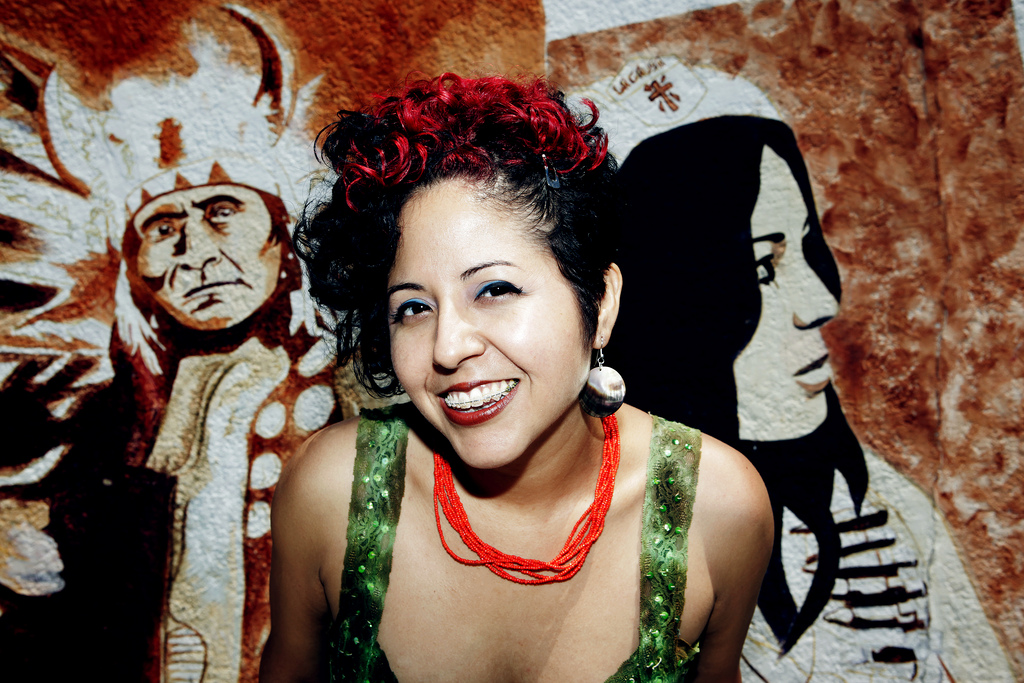 Listen and share with friends. And stay tuned because we have much more to come.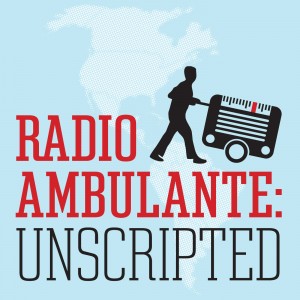 Comments