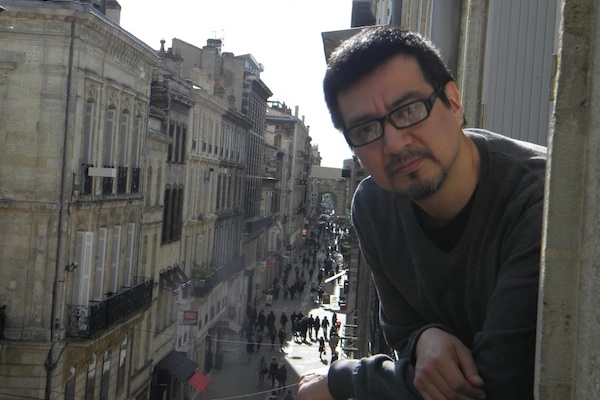 First Impressions (fiction)
Every once in a while we like to share works of fiction from Latin America's best writers. This week we present Peruvian author Ricardo Sumalavia's short story "First Impressions," the story of a young man, his first job and his adventures in publishing.
Read the full transcript in Spanish here.
► Lupa is our new app for Spanish learners who want to study with Radio Ambulante's stories. More info at lupa.app.
---