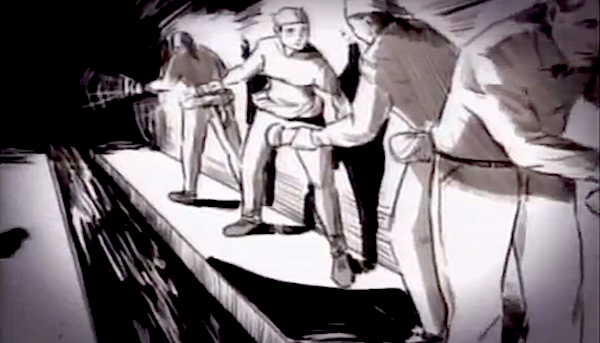 In 1971, when she was only twenty-three, Gricelda Borges Saraiva began serving a term at Cabildo prison, accused of being a militant of the MLN, a radical leftist organization. She spent five months in jail, until she escaped — which meant she could never be Gricelda again.
Read the Spanish transcript of the episode.
► Lupa is our app for Spanish learners who want to study with Radio Ambulante's stories. More info at lupa.app.
---