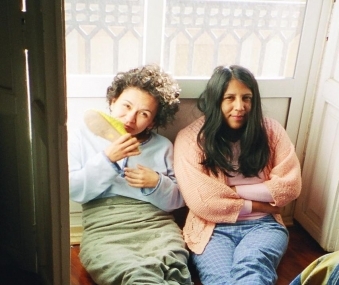 When Gabriela Wiener left Peru for Spain, ten years ago, living in Europe was the dream of many. Now, in the midst of an economic crisis, that dream has begun to unravel. Gabriela tells us the story of her best friend, Micaela, who finally decides to return to Peru.
Read the Spanish transcript of the episode.
► Lupa is our new app for Spanish learners who want to study with Radio Ambulante's stories. More info at lupa.app.
---