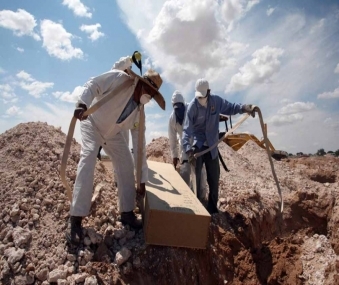 If you know the words, sing them
The Mexican state of Tamaulipas has become the epicenter of the Narco War. In this bloody conflict, it has become difficult to name the antagonists, or demand explanations for so much blood. In the face such horror, how do you live in silence?
You can read a Spanish transcript here.