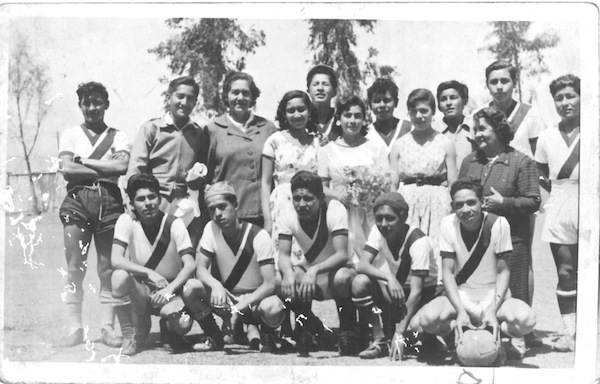 Imaginary Soccer
You may have figured out by now that we're on vacation for the World Cup, but we wanted to share this true story from Executive Producer Daniel Alarcón. After you listen, watch the video. We think you'll enjoy it. So as you get ready for the final this Sunday, have a listen to this soccer story, from the days when we listened to soccer on the radio.
We present a video of Renato Alarcón narrating an imaginary soccer game.
Futbol Imaginario / Imaginary Soccer from Radio Ambulante on Vimeo.
Written and edited by Daniel Alarcón
Production and sound design by Martina Castro