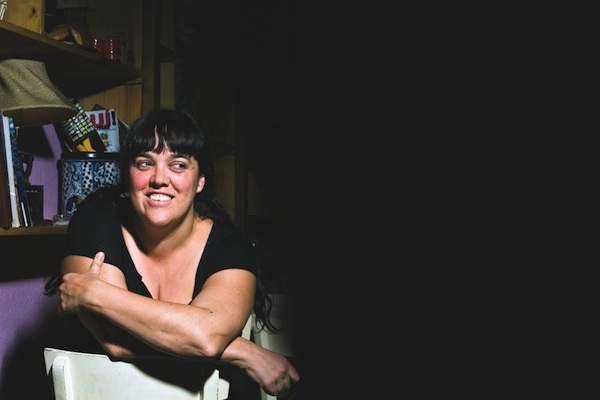 Our Apparent Surrender: Conversation with Lolita Bosch
Radio Ambulante presents a conversation between Executive Producer Daniel Alarcón and award-winning writer Lolita Bosch.
Lolita was born in Barcelona but considers Mexico home. She describes herself as a "literary project in progress." Her writing has exposed the transformative power literature can have in politics.
In 2010, she sent a letter to her friends and acquaintances inviting them to help create a critical and rigorous project to protest the national insecurity facing Mexico. As a result, they created a website called Nuestra aparente rendición. Lolita has directed this peace project that unites voices from Mexico and Latin American that demand a solution to the violence plaguing the region.
NOTE: Nuestra aparente rendición is raising money in a crowdfunding campaign. To make a donation visit their page on Goteo.org.

Radio Ambulante is supported in part by Public Radio International's New Voices Fund, bringing new perspectives and personalities to public media. Donors to the Fund include Maureen and Michael Ruettgers and the Sara & Evan Williams Foundation. We are also supported by New Visions New Voices, expanding the American conversation because it's time to hear the difference, with support from The Corporation for Public Broadcasting.
Producer: Silvia Viñas
Assistant producer: Diana Buendía
Thanks to Laurie Ignacio for production help
Recorded at WGBH Boston
Photo: David Campos