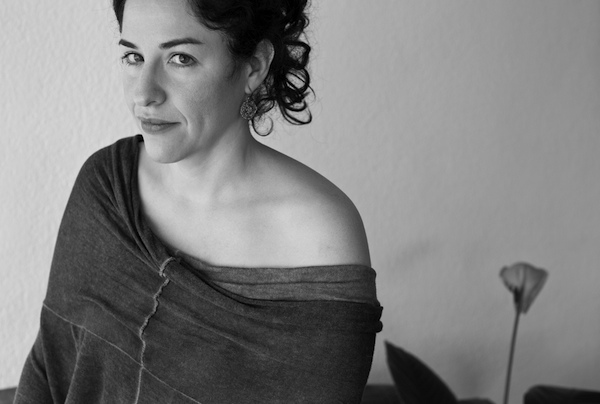 Mexican author Guadalupe Nettel reads an excerpt from her novel "The Body I Was Born In." The story begins in Mexico City in the late 70s. A family, a mother and her two children, leave Mexico City to try out a new life in the state of Sonora.
Read the full transcript in Spanish here. 
► Lupa is our new app for Spanish learners who want to study with Radio Ambulante's stories. More info at lupa.app.
---