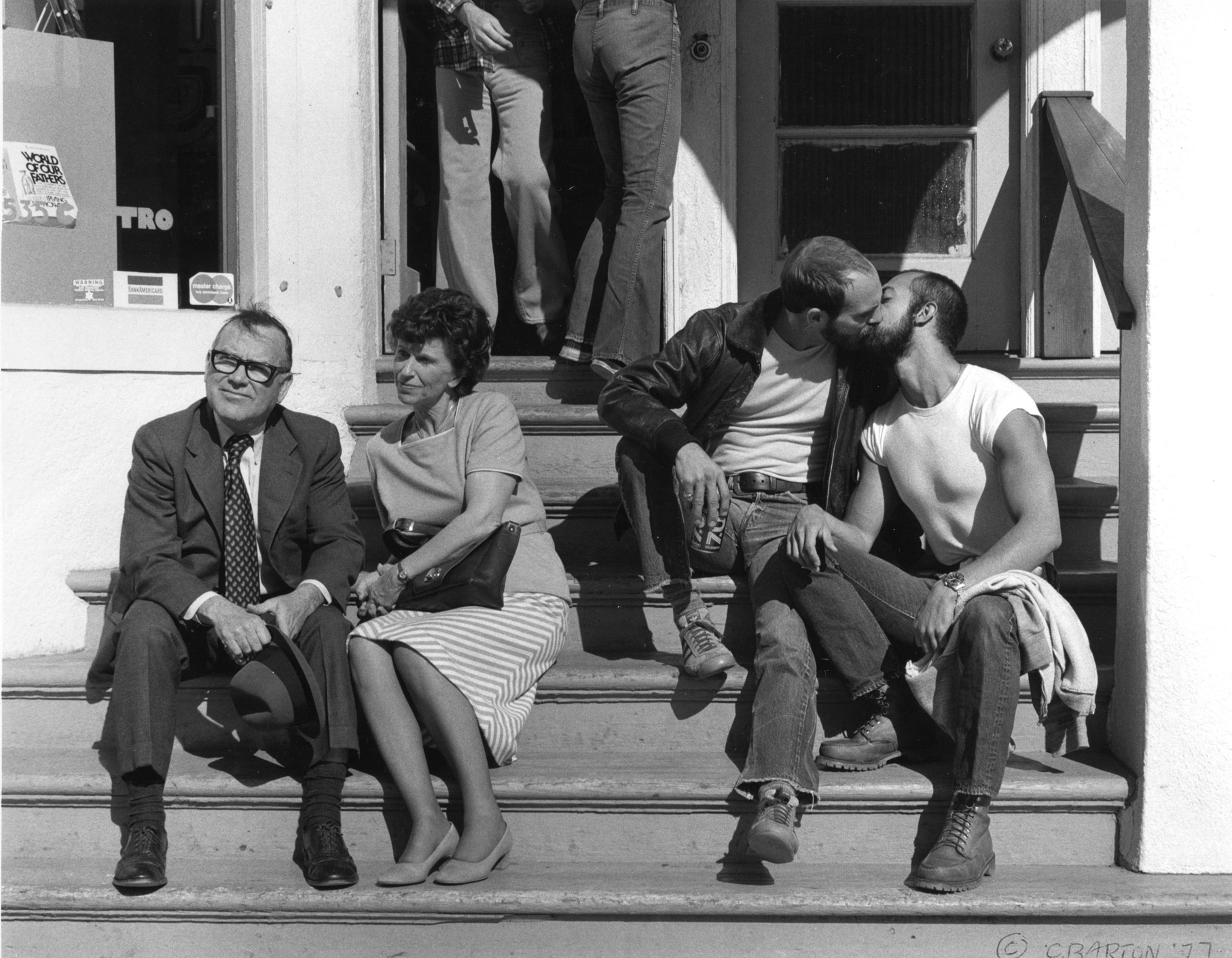 Outsiders: A Tropical Fog
In the 1980s, if there was one San Francisco neighborhood that recalled the noise and excitement of Barranquilla, Colombia, it was the Castro — until everything changed.
Deldep Medina presented this story during our live show, Outsiders, at the Yerba Buena Center for the Arts in San Francisco, California on November 2, 2014.
Editing: Daniel Alarcón
Production: Martina Castro
Read the Spanish transcription here, and the English translation here.