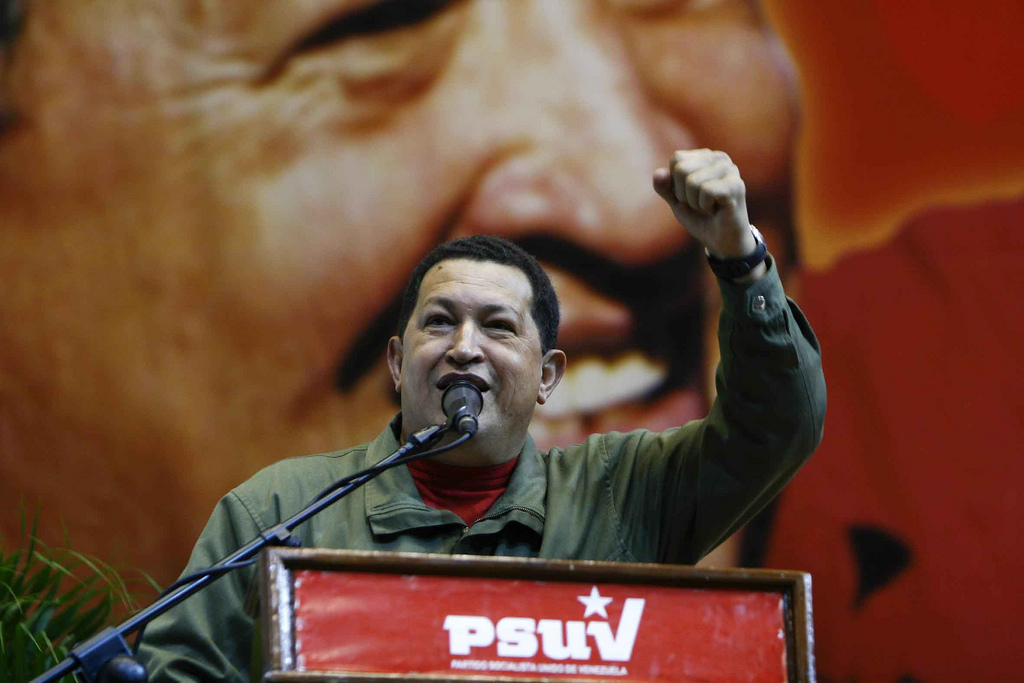 After graduating from University, Gabriela got her dream job. But there was one important detail: she had to work beside the most controversial political figure of her generation.
Producer: Caro Rolando
Editing: Silvia Viñas, Camila Segura and Daniel Alarcón
Sound design: Silvia Viñas
Read the complete Spanish transcript here.
Photo: Bernardo Londoy, under a Creative Commons license.
.