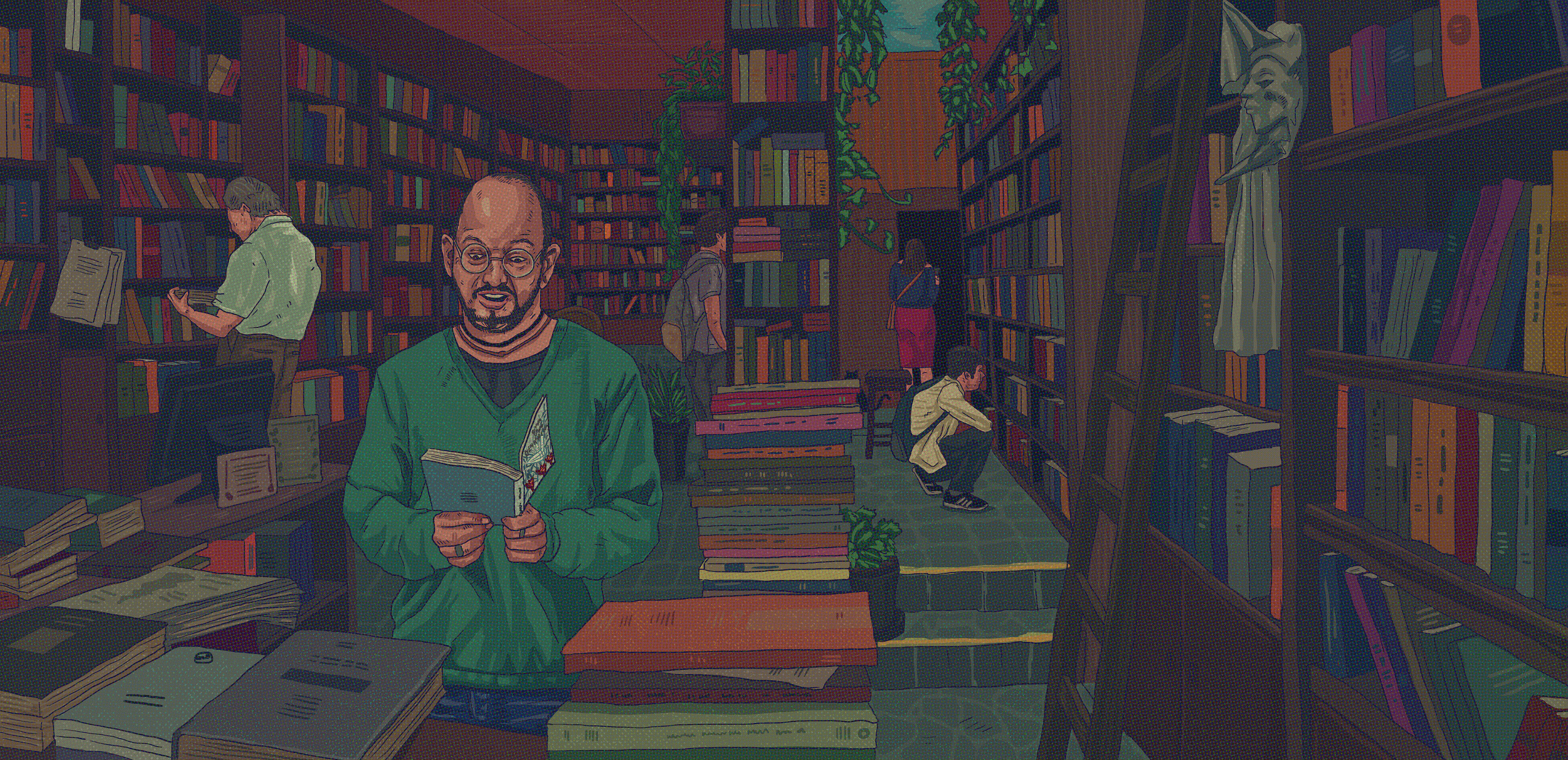 There Are No Thieves in This Town

Why would the theft of a single book mean so much to a country like Colombia?
Read the Spanish transcript here.
Read an English translation here.
► Lupa is our new app for Spanish learners who want to study with Radio Ambulante's stories. More info at lupa.app.
Don't miss out on an interactive map that shows the book's journey throughout Latin America: