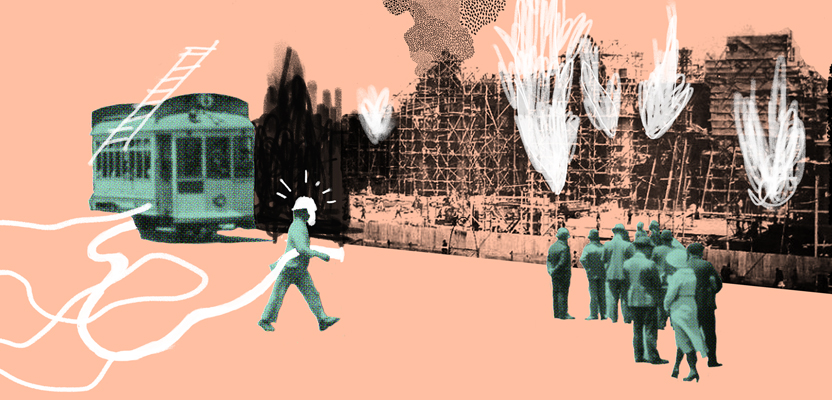 In Peru, a country where public institutions are suspected -and often guilty- of corruption, firefighters are among the most valued public servants. But part of their reputation comes at a cost. What is Peru sacrificing to maintain the mystique of a national hero?
You can read a Spanish transcript of the episode, it's useful if you're learning the language with this podcast.  You can also play this video, where you can listen to the story and read the transcript at the same time.
Or you can read this English translation: We want you to fully understand our podcast.
► Lupa is our new app for Spanish learners who want to study with Radio Ambulante's stories. More info at lupa.app.
---