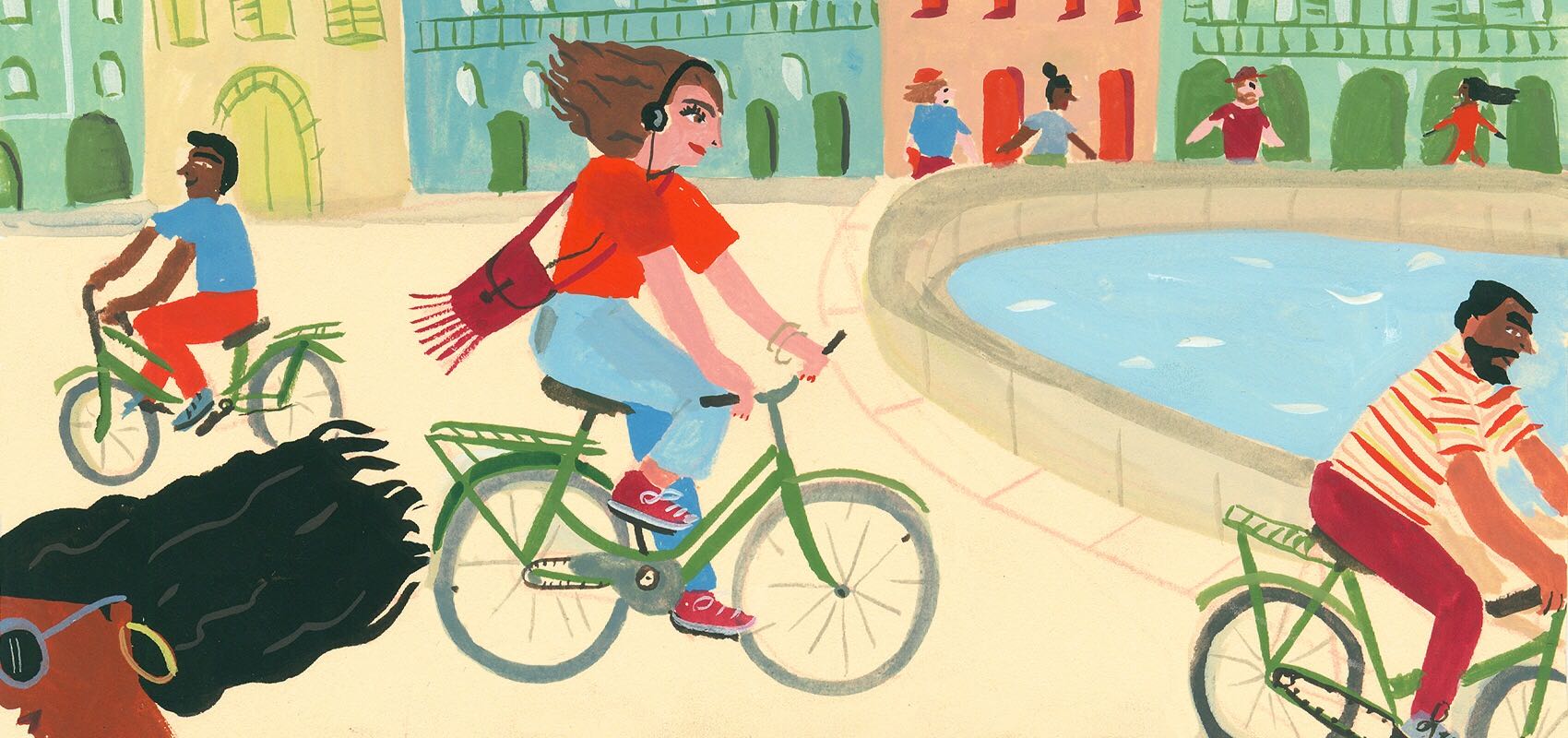 Sometimes, we find peace in the most unexpected places.
Karla was 20 years old when Cuba began to feel the impacts of the fall of the Berlin Wall and the end of the Soviet Union. It was the beginning of very difficult times for the country and she felt that the island she loved so much was becoming stifling and small. But there was one place where she still found some freedom: on her bicycle.
Find the English translation of "Toy Story" here. Or check out the Spanish transcript here.
---
►Join Deambulantes.  With your support we can keep telling the stories that deserve to be told.
►Subscribe to our newsletter. It's our favorite place to stay in touch with our community. Get an email every Tuesday with the newest Radio Ambulante episode and one every Friday with 5 recommendations from our team.
►Lupa is our app for Spanish learners who want to study with Radio Ambulante's stories. More info at lupa.app.