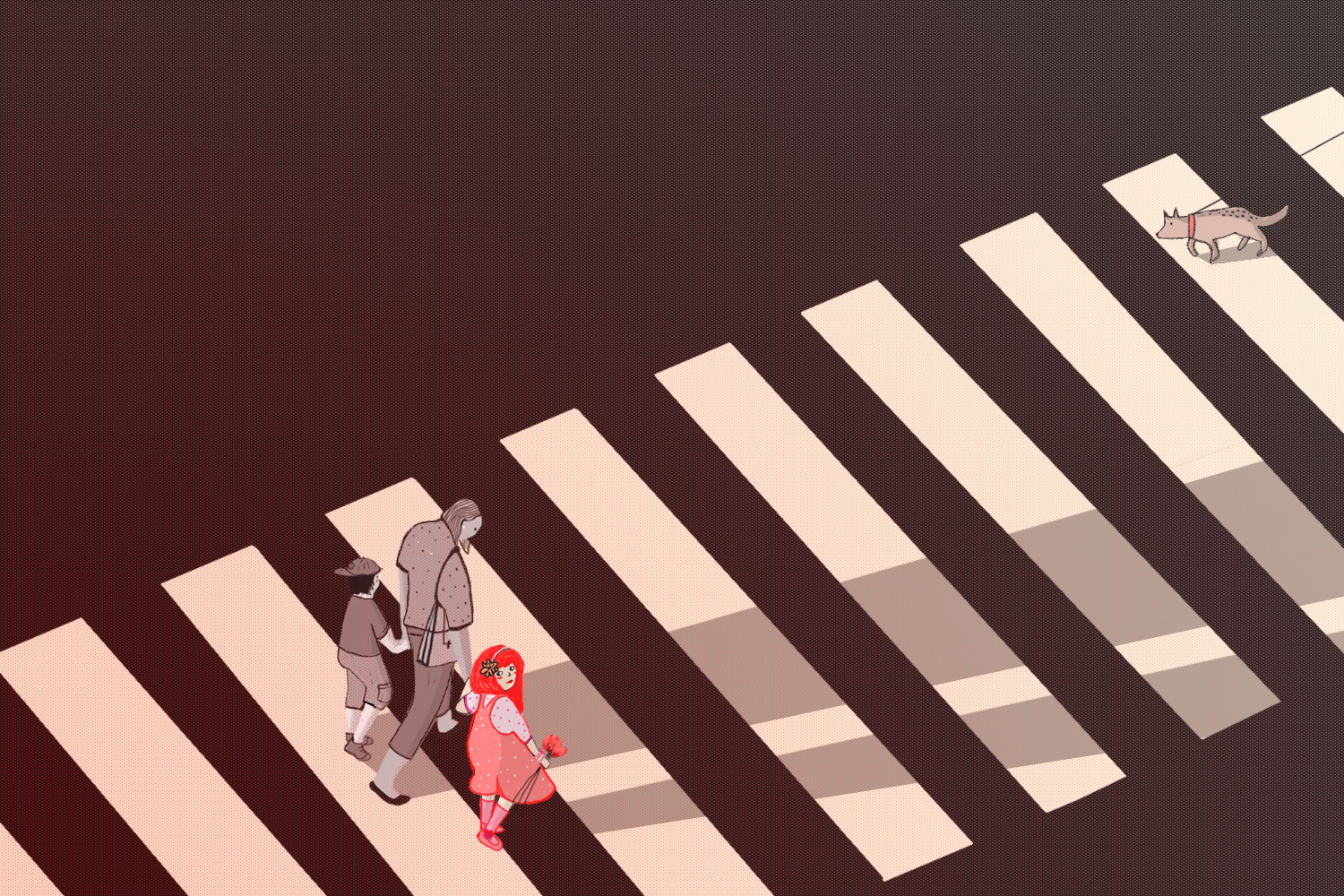 Me Girl
Ever since she was very little, Luana knew: she was different.
Luana was just learning to speak when she decided to change her name. The consequences of such a personal decision would not only transform her identity and her family, but also shift the cultural discussion of an entire country.
You can read the Spanish transcript of the episode or an English translation.
We will answer your questions about this episode during a Facebook Live scheduled for November 18 at 10 a.m. EST. 
---
Subscribe to our newsletter! You will get new episodes every Tuesday and recommendations of things that inspire us every Friday. And request an invitation to our Online Podcast Club if you want to discuss this or other episodes with listeners around the world.