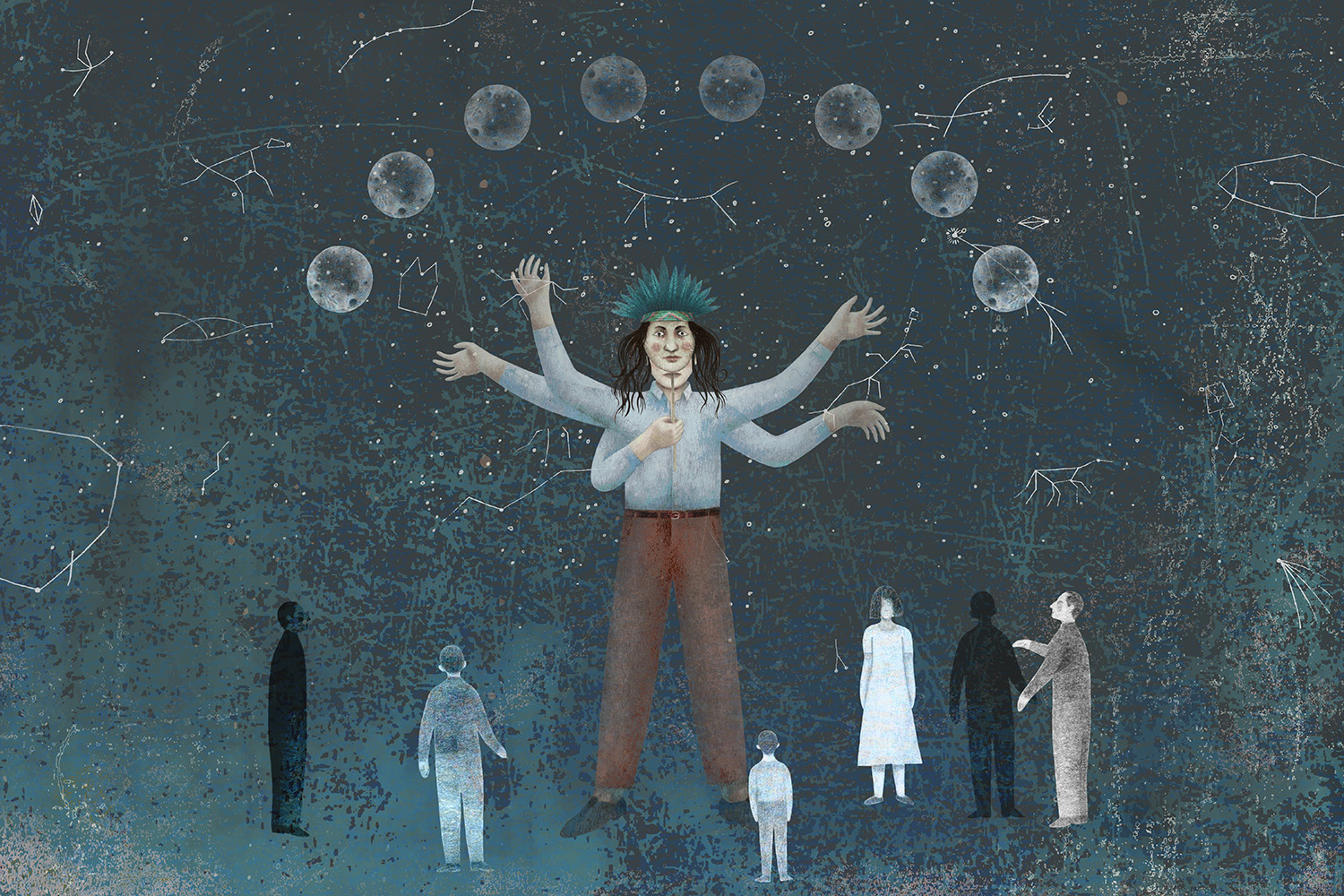 Sometimes our idols betray us.
Orlando Gaitán became famous for organizing ayahuasca ceremonies in Colombia, and promising to heal any sickness. He gained hundreds of followers who recognized him as a spiritual leader. Andrea was one of them, and she was willing to give up everything to please Gaitán and be healed by him. Her life was changed, but not as she had imagined. 
This is the first of two parts.
You can read the Spanish transcript of the episode or an English translation.
---
Subscribe to our newsletter! You will get new episodes every Tuesday and recommendations of things that inspire us every Friday. And request an invitation to our Online Podcast Club if you want to discuss this or other episodes with listeners around the world.