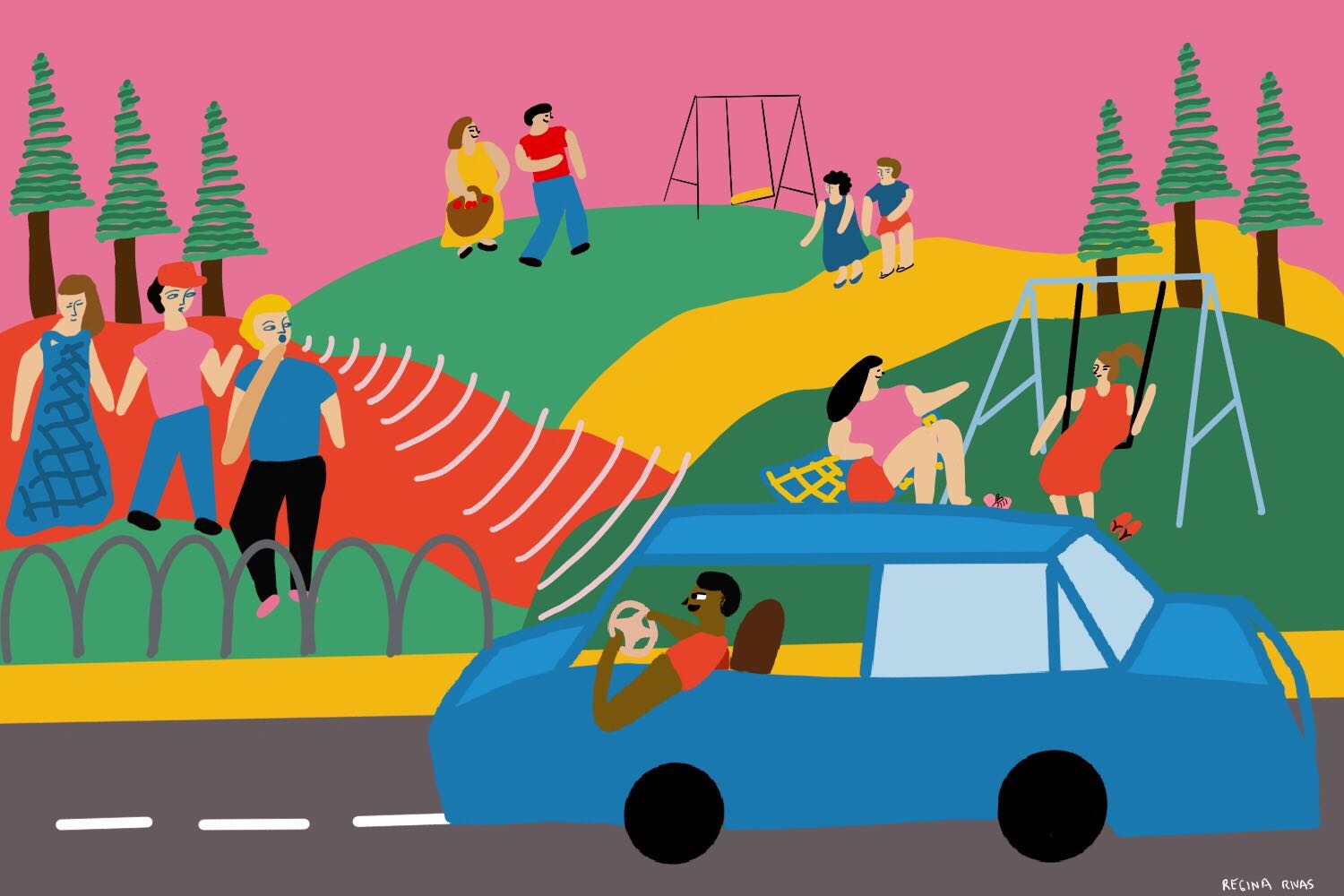 For Marco Avilés, moving from Lima, Peru to small-town Maine was a dream come true —beautiful, verdant, calm. He was ready to make a home there until something changed. When the political climate intrudes on the life you're building, how far do things have to go before you say "enough"?
A version of this episode was originally published in March 2017. Three years later, we spoke again with Marco Avilés to bring you an updated version of the story.
You can read the Spanish transcript of the episode or an English translation.