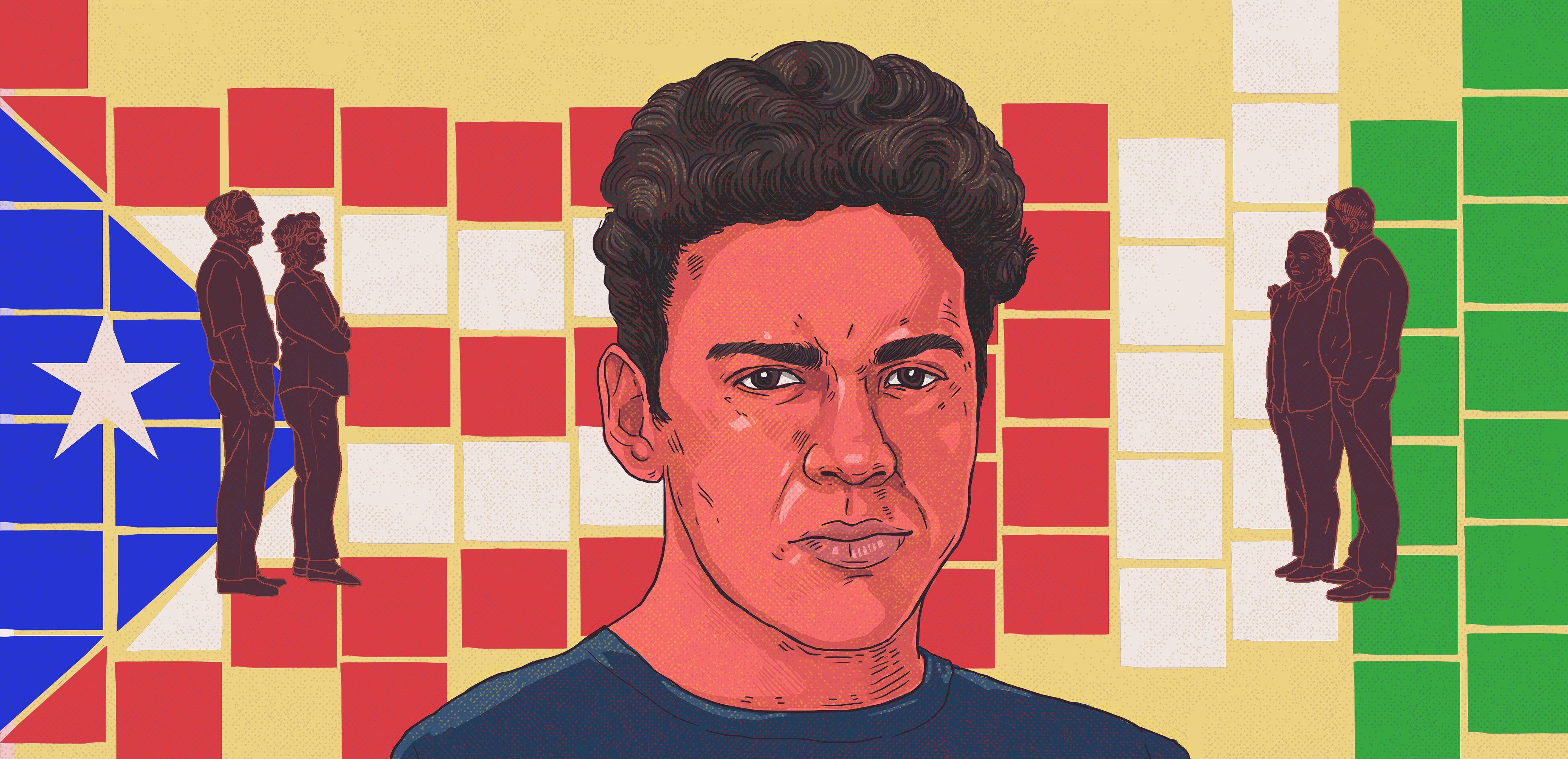 The Importance of Being Ernesto

Ernesto Gómez grew up like any other Mexican kid in Chihuahua. But when he turned 10 years old, he had to confront a hidden past that put his nationality, his family, and even his own name in doubt.
You can read the Spanish transcript of the episode, an English translation.
This story was originally published in 2015. 
---
► We're launching a new podcast soon. It's called El hilo. Visit elhilo.audio, and subscribe to receive all the updates.
---
 ► Lupa is our new app for Spanish learners who want to study with Radio Ambulante's stories. More info at lupa.app.
---