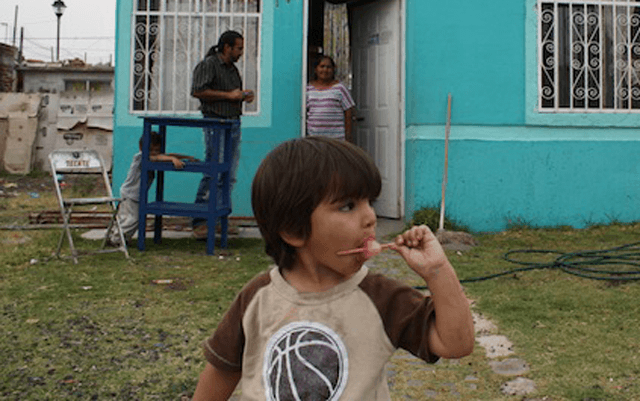 When Felipe Montes was deported in 2010, he lost everything, and watched from a distance as the life he'd made fell apart. His American-born sons were sent to foster care, and his parental rights were on the verge of being revoked. This is the unlikely story of a father and the flawed system that nearly destroyed his family. Produced by Nancy López and reported in collaboration with Seth Freed Wessler.
Special thanks to the Fundación Ford, CultureStrike and Colorlines.com
Click here to read the full transcript in Spanish.
► Lupa is our new app for Spanish learners who want to study with Radio Ambulante's stories. More info at lupa.app.
---