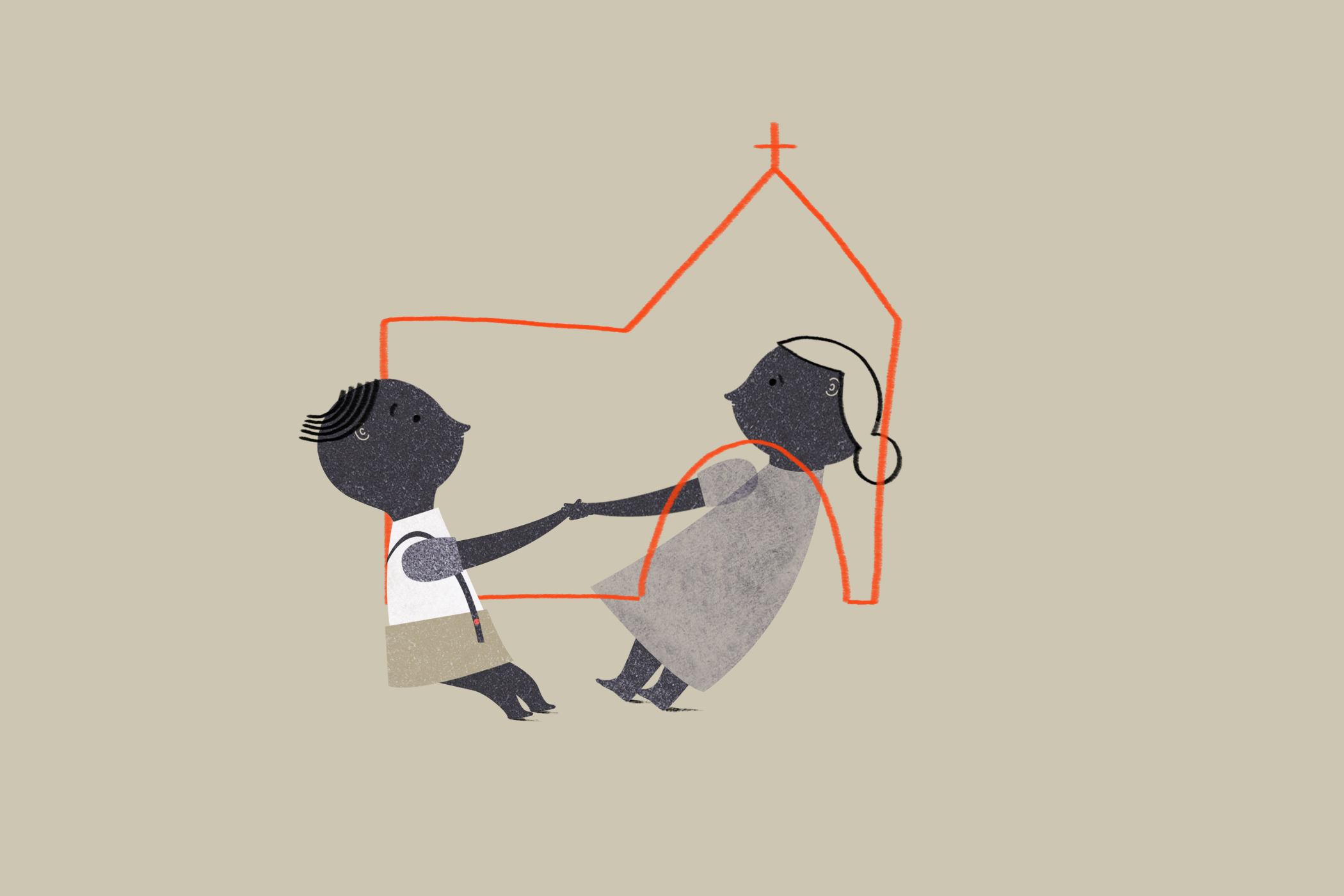 To stay near her children, Juana was willing to give up her freedom. 
When she was ten years old, Juana's parents emigrated to the USA and left her and her siblings in Guatemala, under their grandparents' care. Some years later, Juana had to repeat the same story, and she crossed the border many times, in search of a better life for her children. When she thought she had finally achieved it, immigration agents came knocking on her door.
Find the English transcript of "Let them forget about me" here. Or check out the Spanish transcript here.