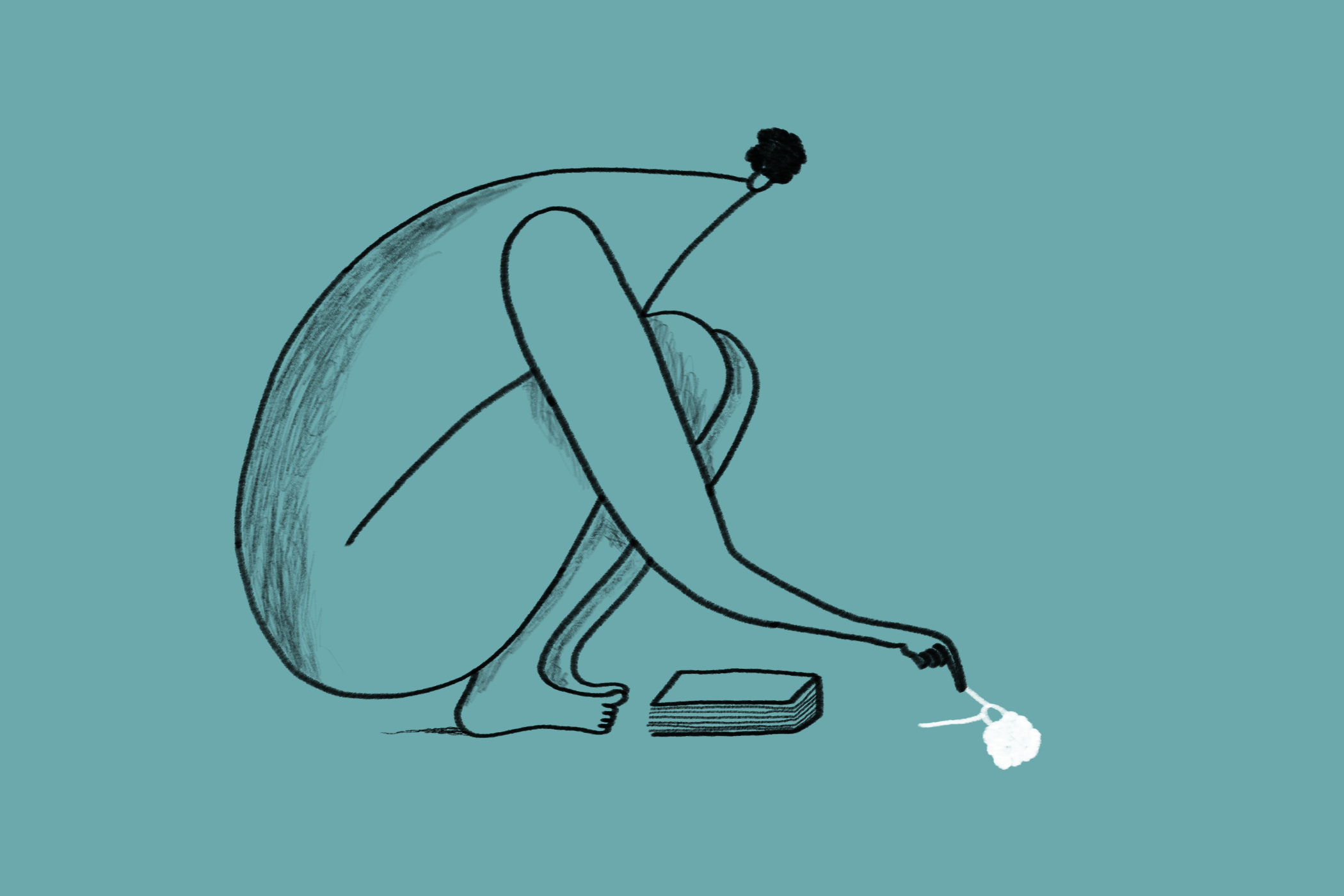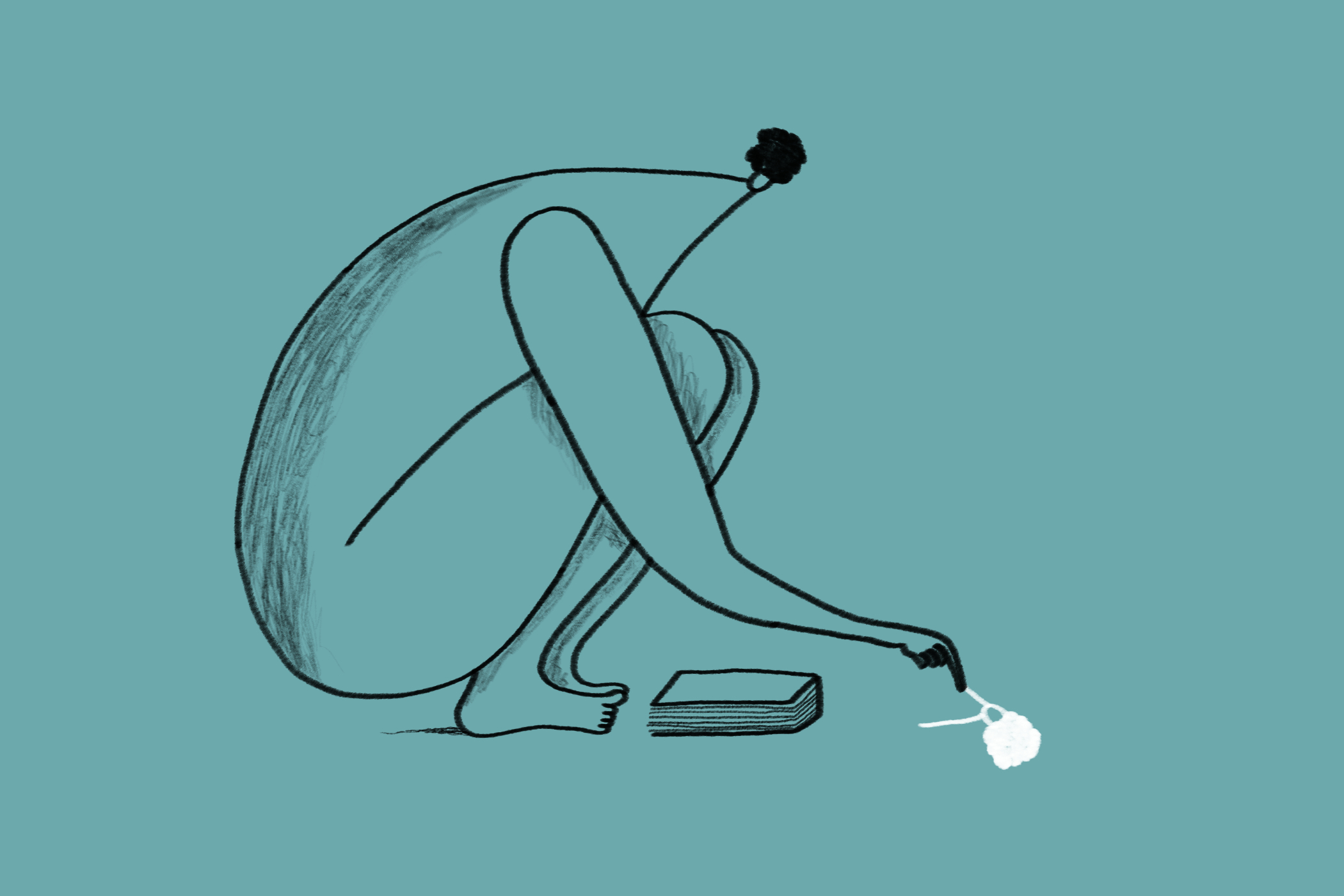 A beloved character in children's literature and an uncomfortable conversation about racism.
In 1947, Costa Rican writer Joaquín Gutiérrez published "Cocorí", a children's book that has become part of the country's literary canon. But beginning in the 1980s, Black Costa Ricans began expressing their outrage with the text for containing racist elements, and ever since "Cocorí" has been involved in a controversy that reveals Costa Rica's inequalities. 
Find the English translation of  "Cocorí" here. Or check out the Spanish transcript here.