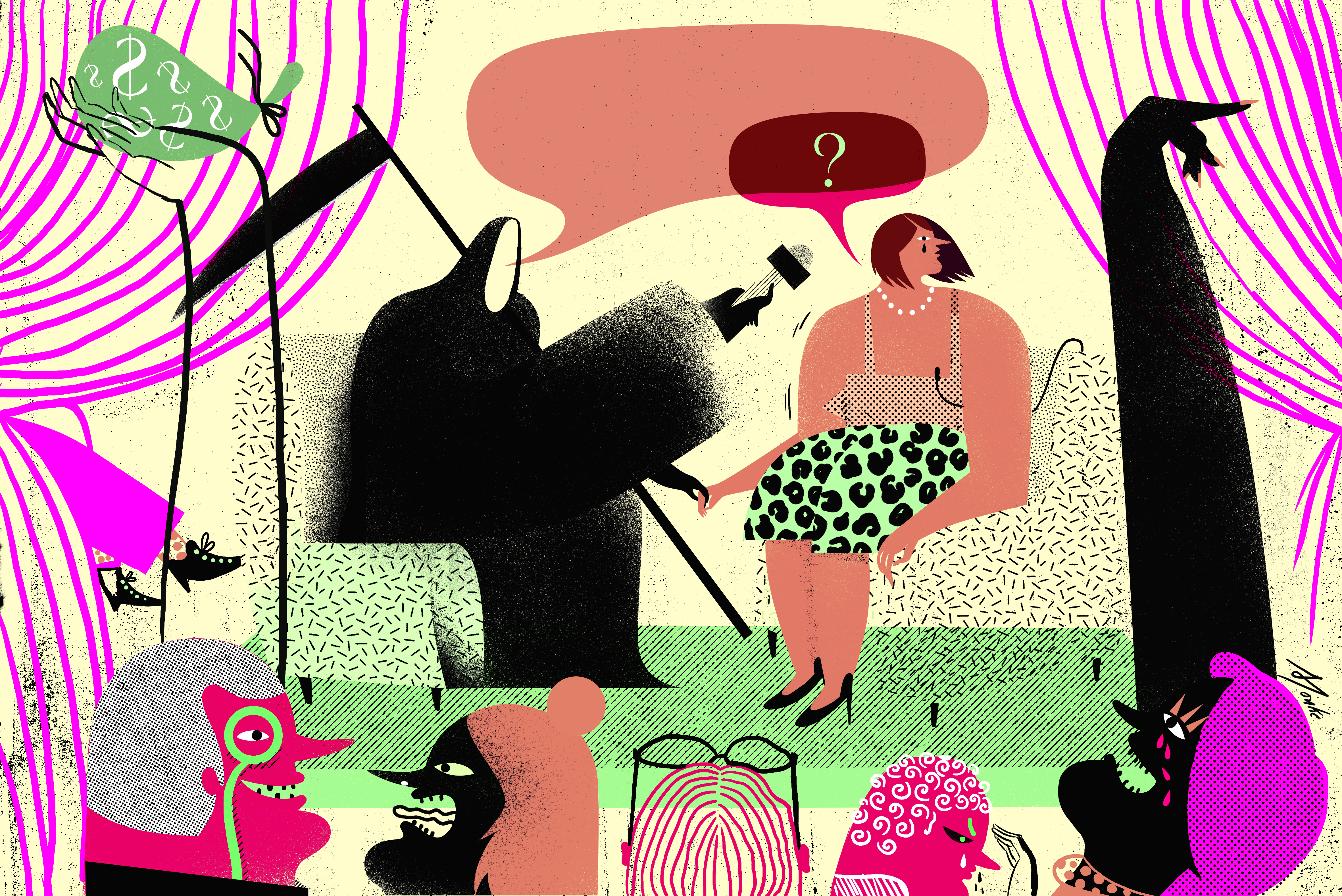 Ruth Thalía Sayas Sánchez was only 19 years old when she went on a Peruvian game show, "El valor de la verdad", determined to tell the world who she really was. The results were unlike anything she could have imagined.
This piece was produced with the support of the  Investigative Reporting Program at the UC Berkeley School of Journalism.
Read the Spanish transcript here.
Read an English translation here.
To listen to the song "Basta carajo" heard at the end of this story, visit our blog.
► Lupa is our new app for Spanish learners who want to study with Radio Ambulante's stories. More info at lupa.app.
---