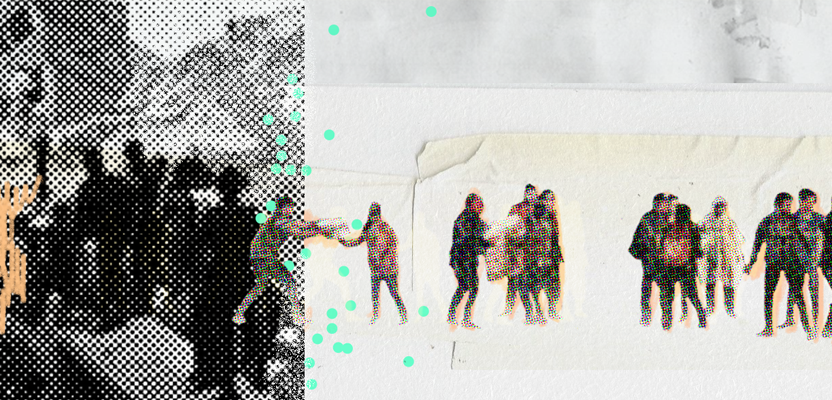 On Tuesday, September 19, 2017, a magnitude 7.1 earthquake devastated Mexico. At press time, there are reports of 363 deaths and significant damage in more than five Mexican states. In this episode, we take a trip through a Mexico City neighborhood, one of the areas most affected by the quake, where thousands of people have come together to aid in the recovery. It's a story that shows how fragile we are, and at the same time, how strong.
You can read a Spanish transcript of the episode, it's useful if you're learning the language with this podcast.
Or you can also read an English translation: We want you to fully understand our podcast.
Please share this episode with your friends. By doing that you help us grow and allow us to find and tell more stories from all across Latin America.
---