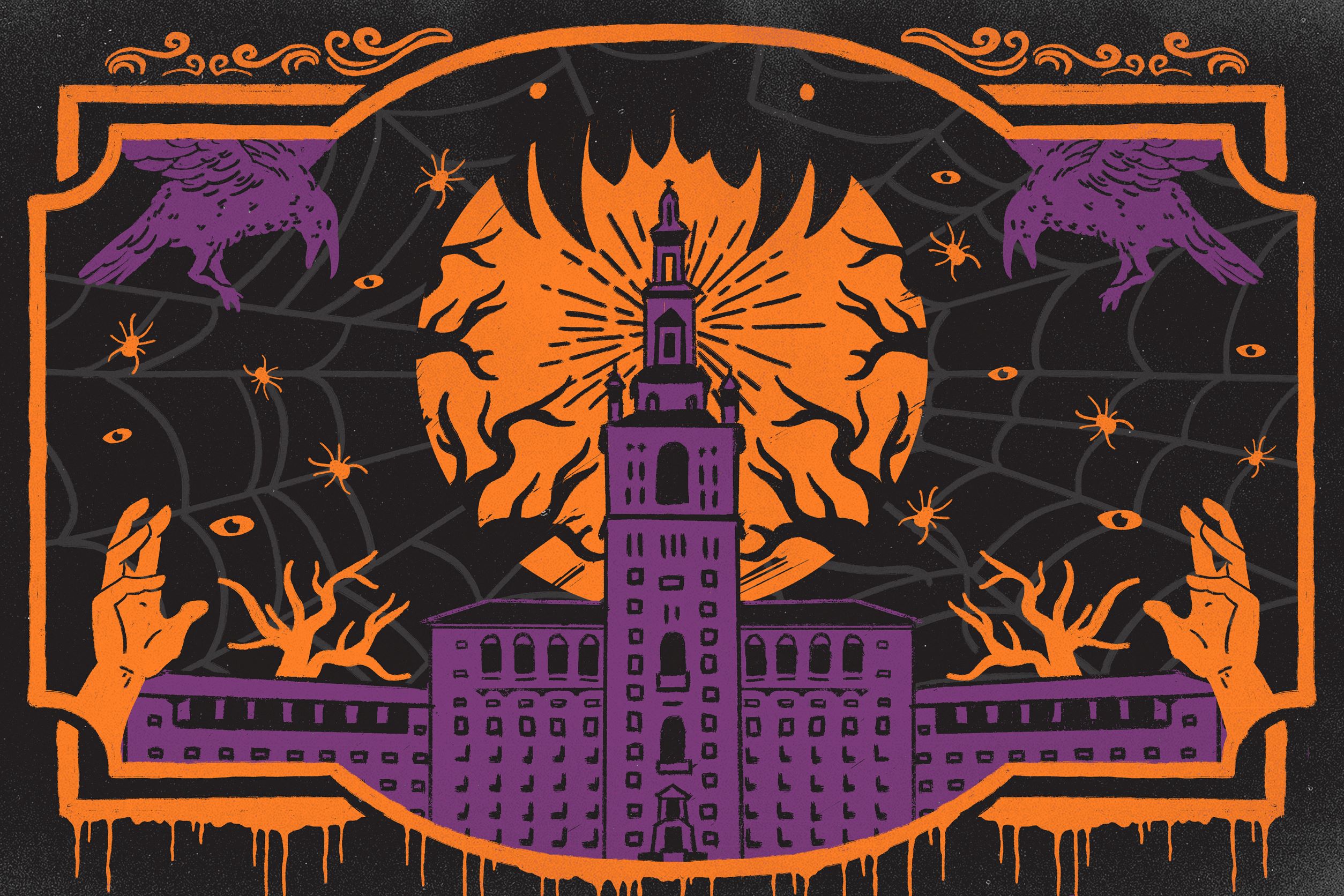 Joanna spent a terrifying night in one of Miami's most iconic attractions.
Joanna Hausmann had always felt proud of her way of looking at the world: if something wasn't logical, it had no meaning for her. But one night in October of 2016, she had a strange experience at the hotel where she was staying. Even today, she isn't quite sure what happened. In fact, the only thing she's certain of is that it was no ordinary hotel.
Find the English translation of "The haunted hotel" here. Or check out the Spanish transcript here.
Listen to Hyphenated, the podcast by Joanna Hausmann and Jenny Lorenzo.