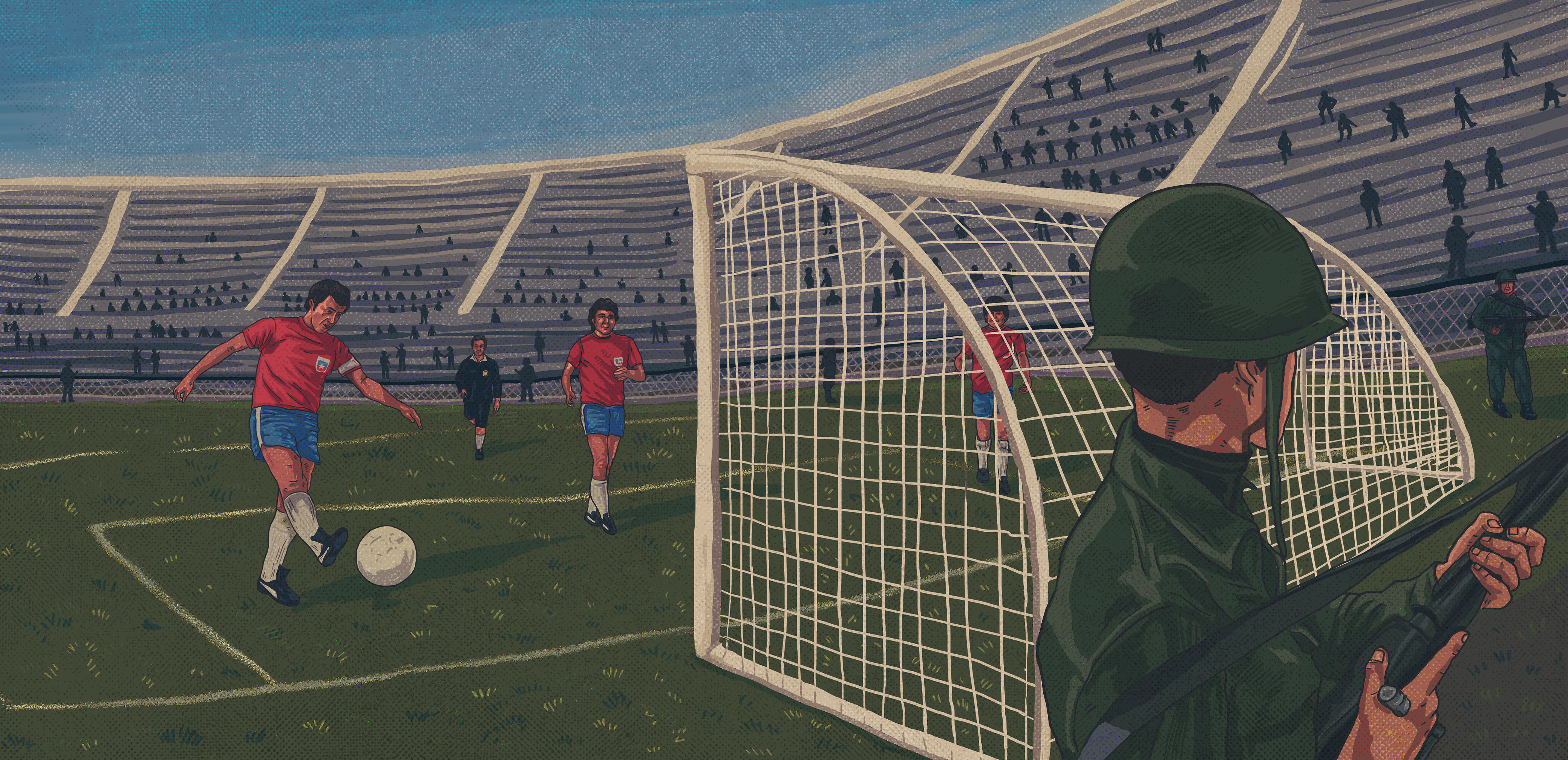 The phantom team
Soccer and politics are often a combustible mix. The Chilean national team of 1973 became a symbol of a divided country after the coup that brought General Augusto Pinochet to power. Producer Dennis Maxwell has the inside story of a team and a game that never should have happened.
You can read a Spanish transcript of the episode, it's useful if you're learning the language with this podcast.
Or you can also read this English translation: We want you to fully understand our podcast.
Please share this episode with your friends. By doing that you help us grow and allow us to find and tell more stories from all across Latin America.