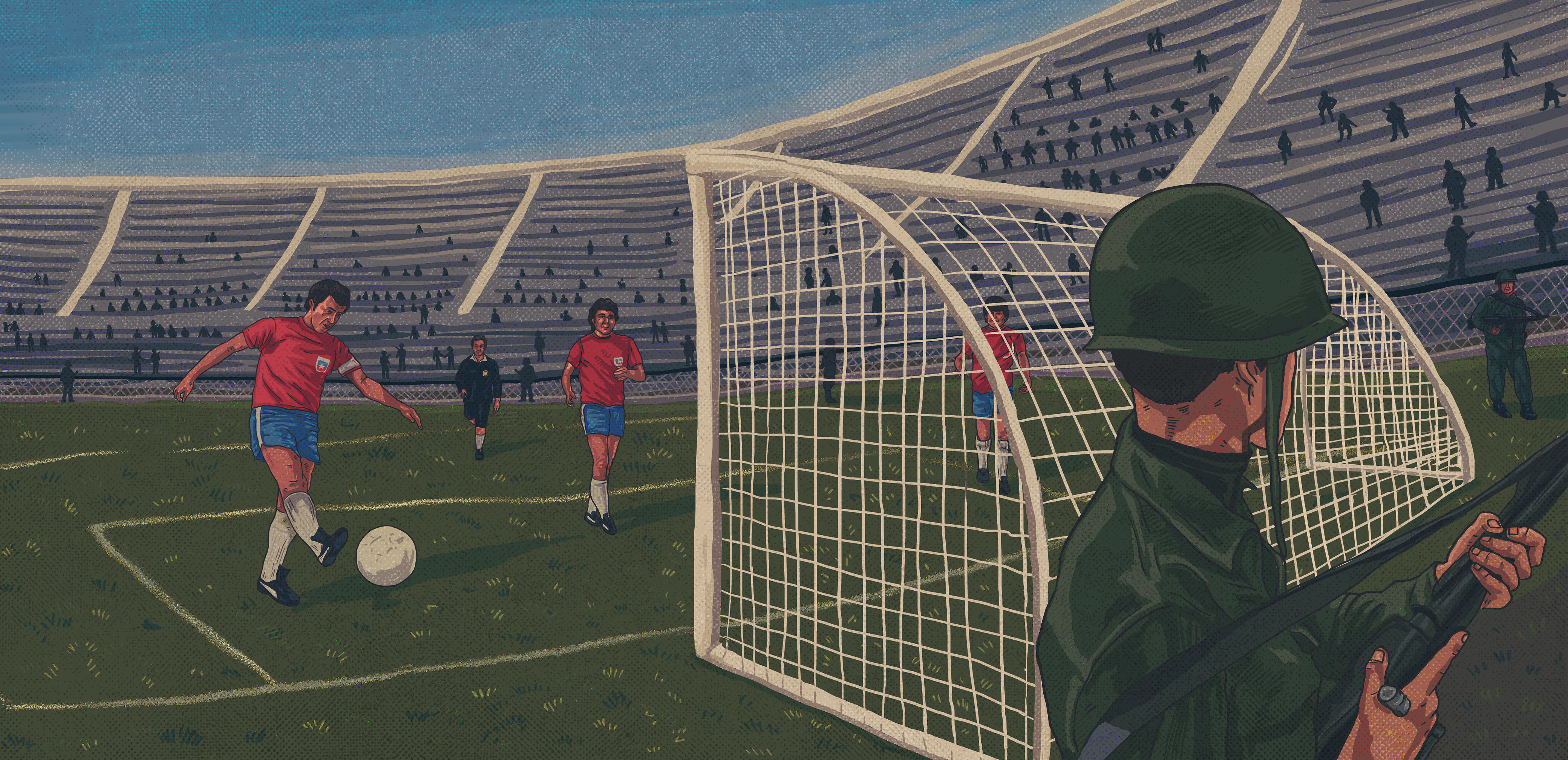 Soccer and politics are often a combustible mix. The Chilean national team of 1973 became a symbol of a divided country after the coup that brought General Augusto Pinochet to power. Producer Dennis Maxwell has the inside story of a team and a game that never should have happened.
You can read a Spanish transcript of the episode, it's useful if you're learning the language with this podcast.
Or you can also read this English translation: We want you to fully understand our podcast.
---