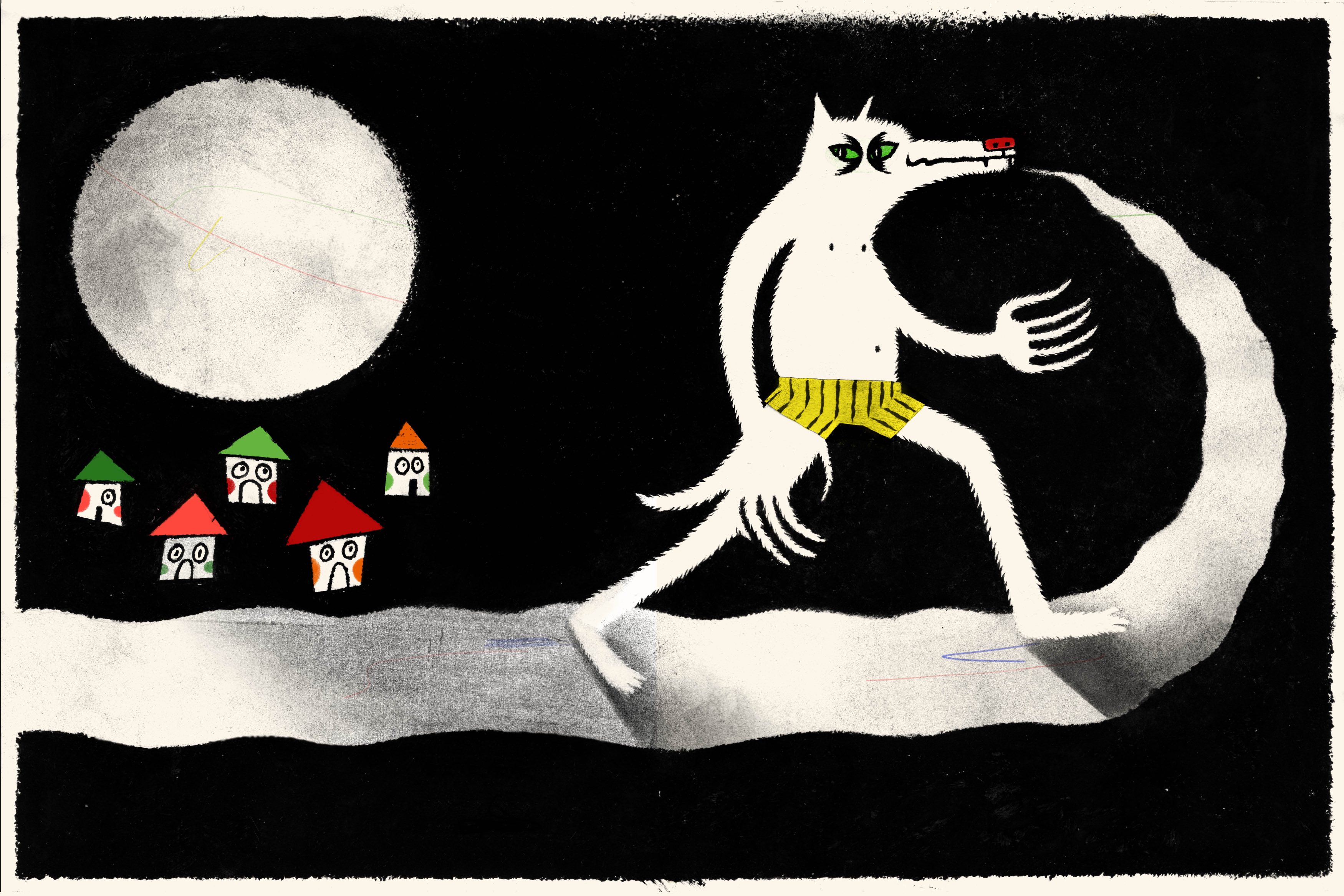 A full moon, a bloodcurdling howl and a town that can't sleep.
For the people in Coita, Mexico, coronavirus wasn't the only threat of 2020. In April, they started to hear howling around midnight, and what began as a rumor around town quickly turned into a mystery for an entire nation.
You can read a Spanish transcript of the episode or an English translation.
► Lupa is our new app for Spanish learners who want to study with Radio Ambulante's stories. More info at lupa.app.
---