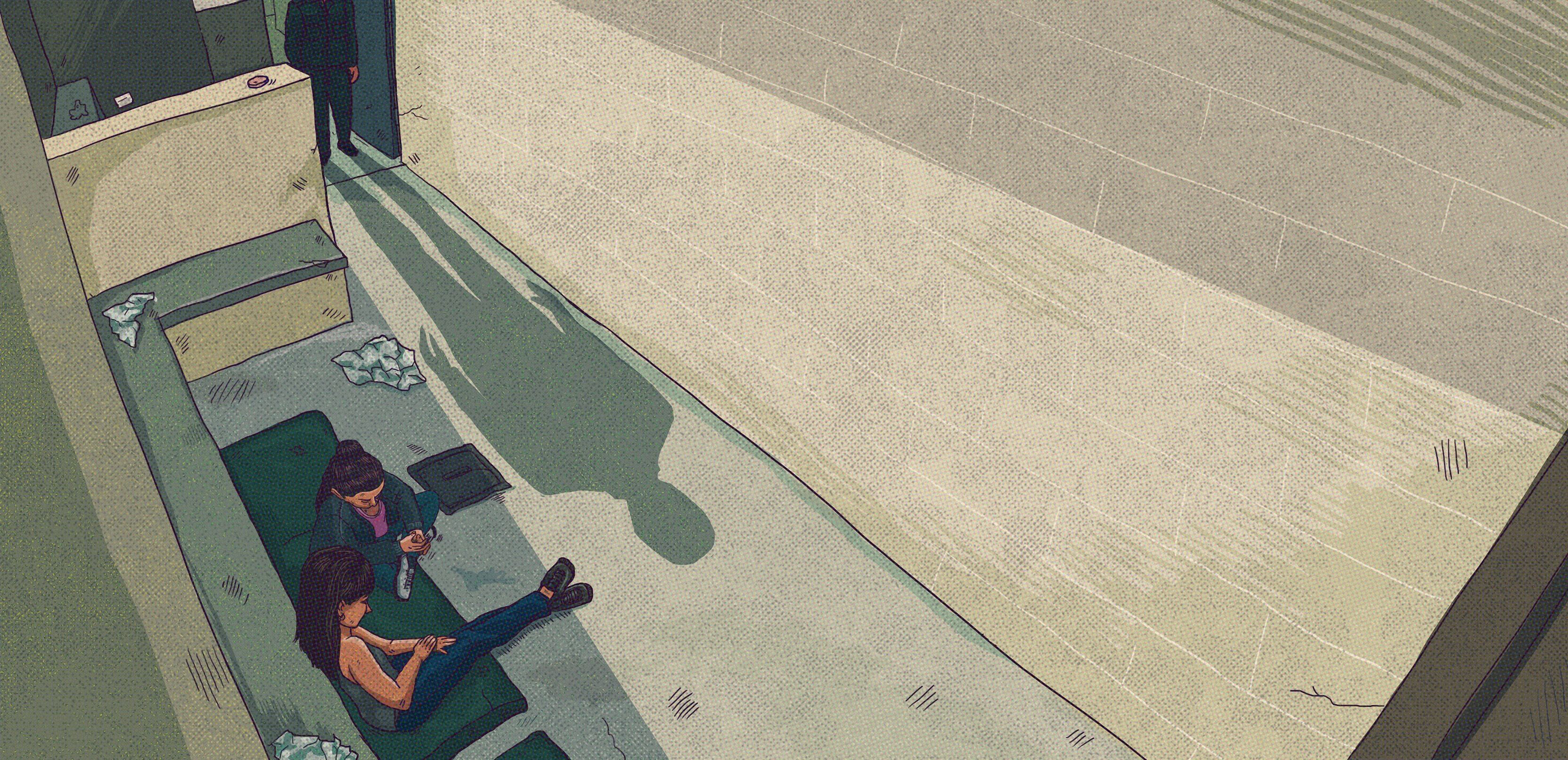 The word of two Guatemalan migrant women versus that of the largest and one of the most secretive law enforcement agencies in the United States. What does it take to believe women who decide to come forward?
You can read a Spanish transcript of the episode.
You can also read an English translation.
---
If you want to get our new episodes via WhatsApp, please text us at +573229502192. You can also join Radio Ambulante's Closed Facebook group to discuss with others around each week's story.