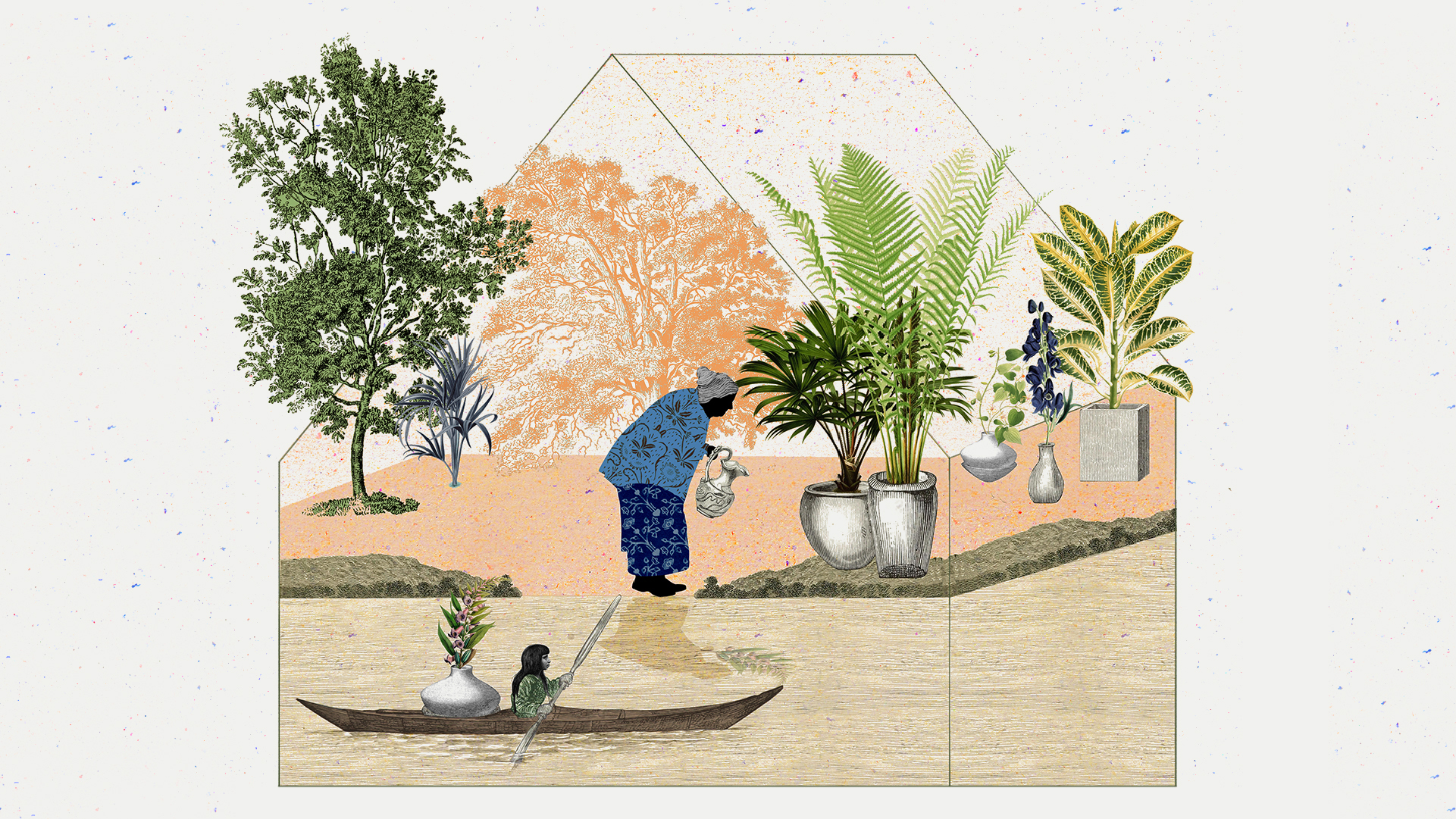 Her family kept a treasure that was thought to be lost.
As a child, Evangelina Jaime enjoyed spending afternoons with her paternal grandmother, watching her tend to the garden. Evangelina was still too young to understand that her grandmother was the keeper of an ancestral secret that, almost thirty years later, she and her father would be charged with bringing to light.
Find the English translation of "The Memory Keeper" here. Or check out the Spanish transcript here.
---
► Join Deambulantes. Our membership program help us continue covering Latin America.
► Subscribe to our newsletter. It's our favorite place to stay in touch with our community. Get an email every Tuesday with the newest Radio Ambulante episode and one every Friday with 5 recommendations from our team.