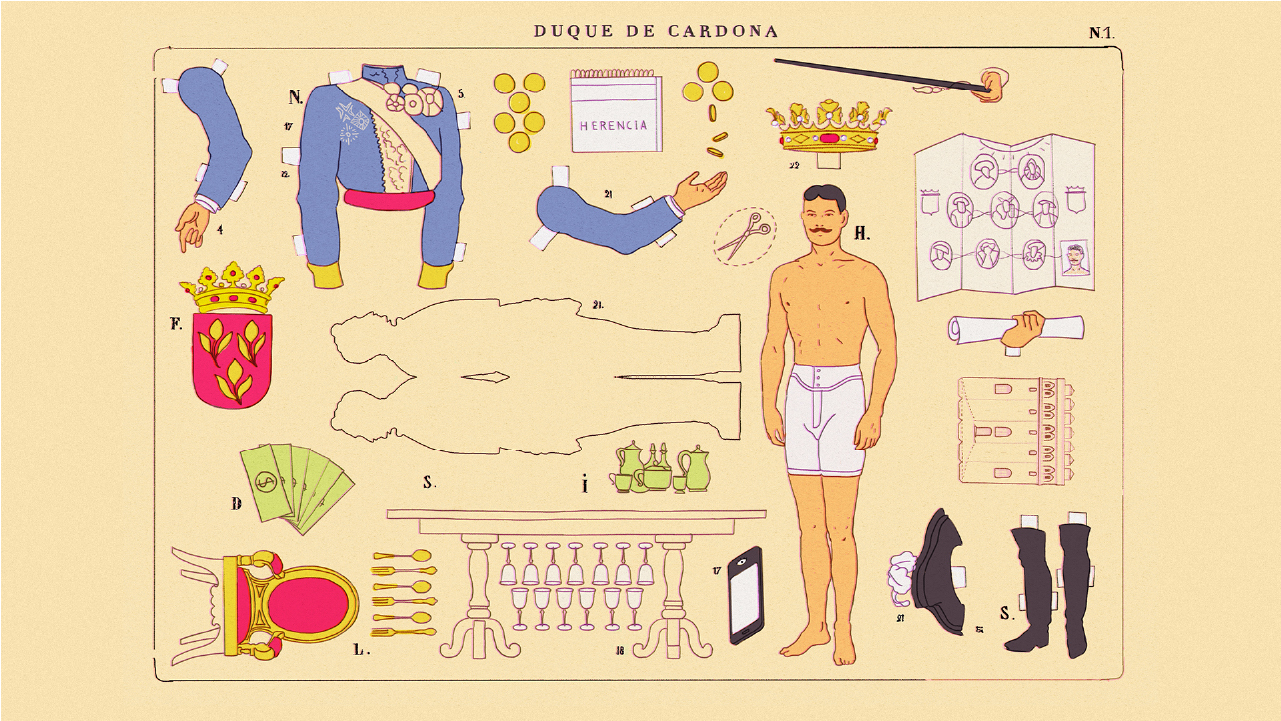 Meet the duke of Medellín.
Alejandro Estrada Cardona is a 28-year-old Colombian who has a secret only a few people know about: he could soon become a member of the Spanish nobility. Kelly and Andrés knew something of that legacy, but wish they had never been involved.
Find the English translation of "Lord Alejandro" here. Or check out the Spanish transcript here.
---
► Join Deambulantes. Our membership program help us continue covering Latin America.
► Subscribe to our newsletter. It's our favorite place to stay in touch with our community. Get an email every Tuesday with the newest Radio Ambulante episode and one every Friday with 5 recommendations from our team.