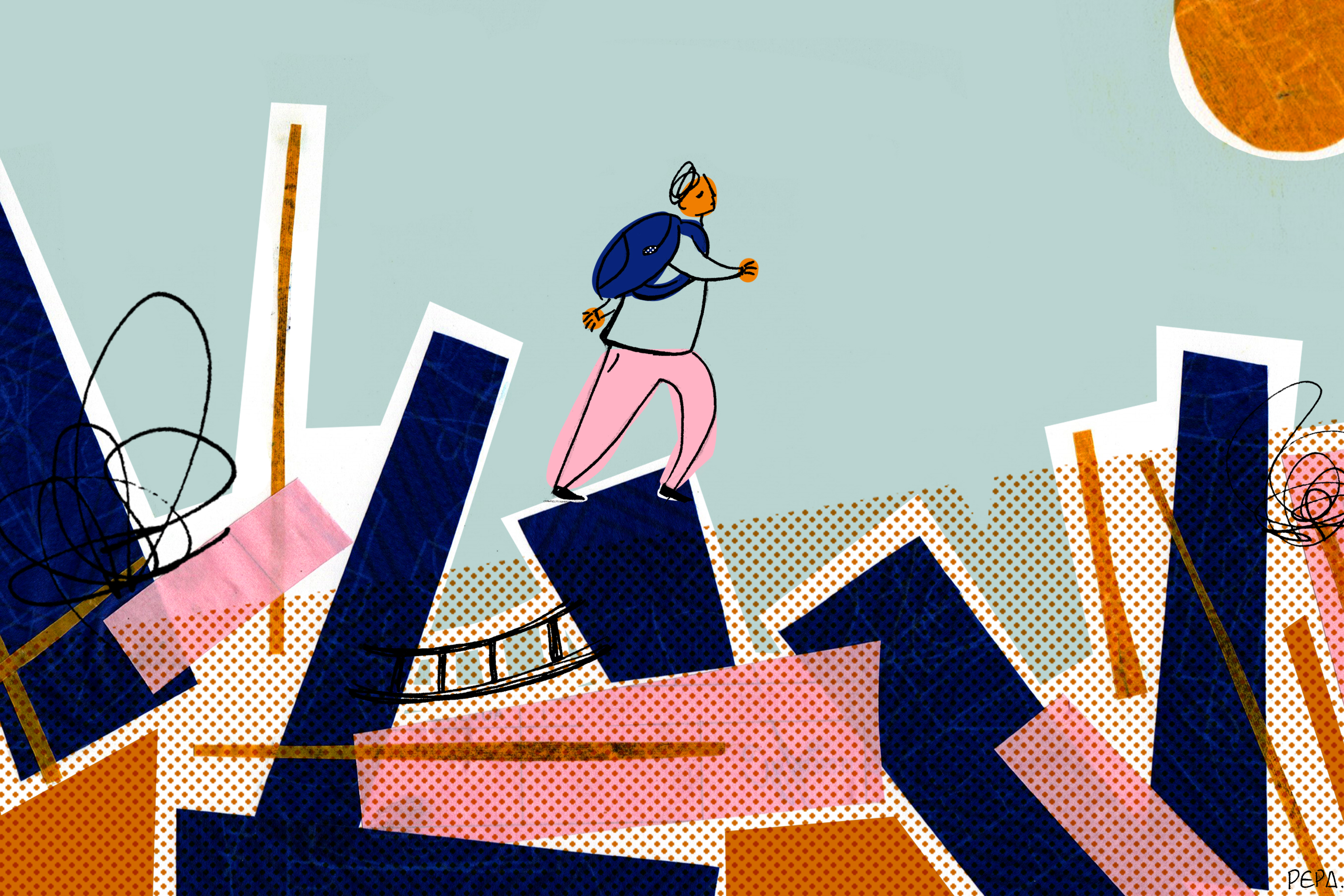 In this story we go inside Oakland International High School, a school for foreign students who have recently arrived to the United States. We meet three unaccompanied minors from Central America and learn about their struggles adapting to a new life in Oakland, California.
Read the Spanish transcript here.
Read an English translation here.
► Lupa is our new app for Spanish learners who want to study with Radio Ambulante's stories. More info at lupa.app.