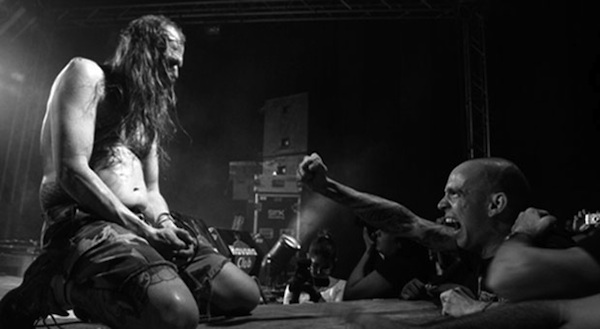 Listening to metal probably wasn't a big deal in most Latin American cities in the 1980s and 90s. But in Havana, it was a different story.
Read the Spanish transcript here.
Read an English translation here.
► Lupa is our new app for Spanish learners who want to study with Radio Ambulante's stories. More info at lupa.app.
---