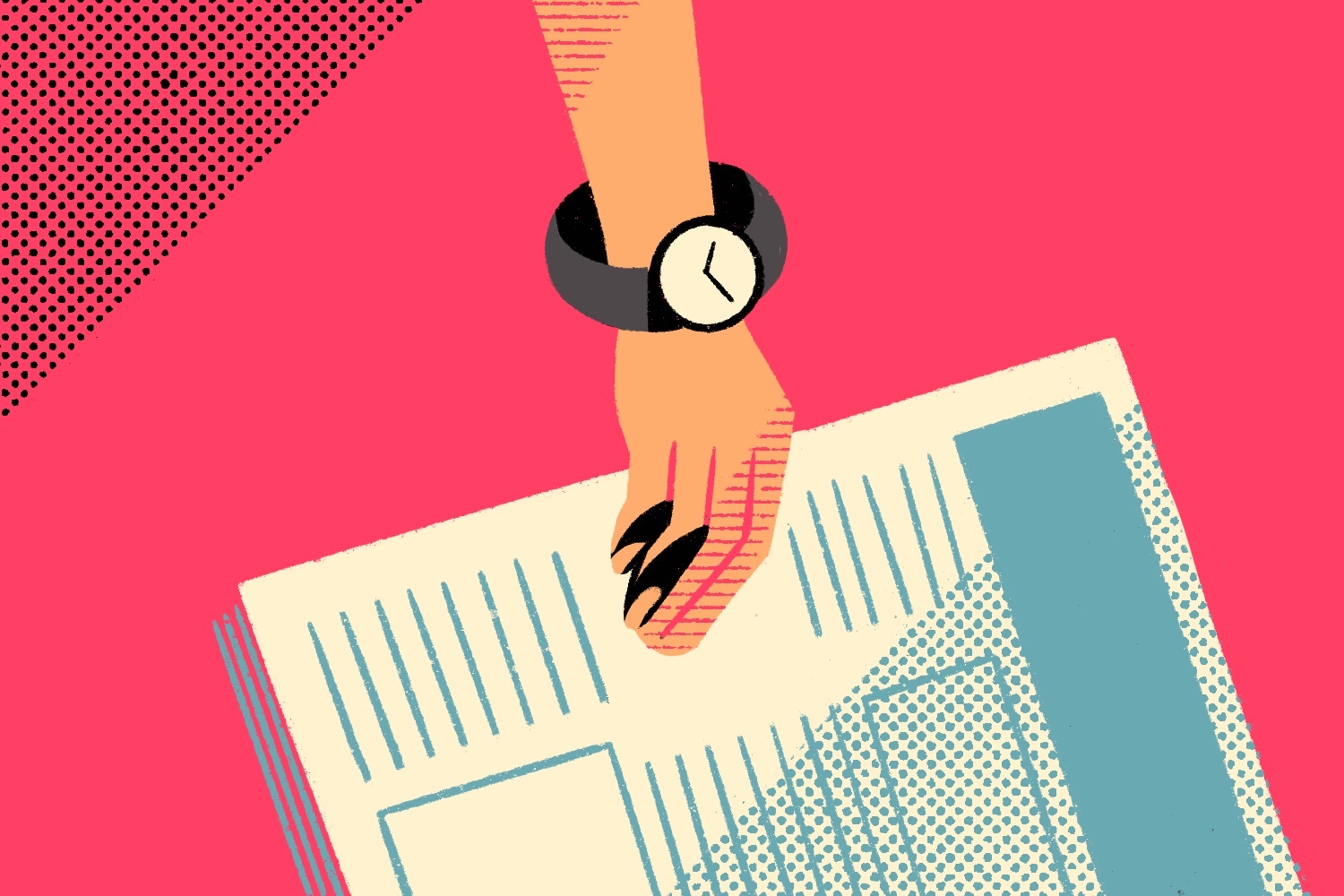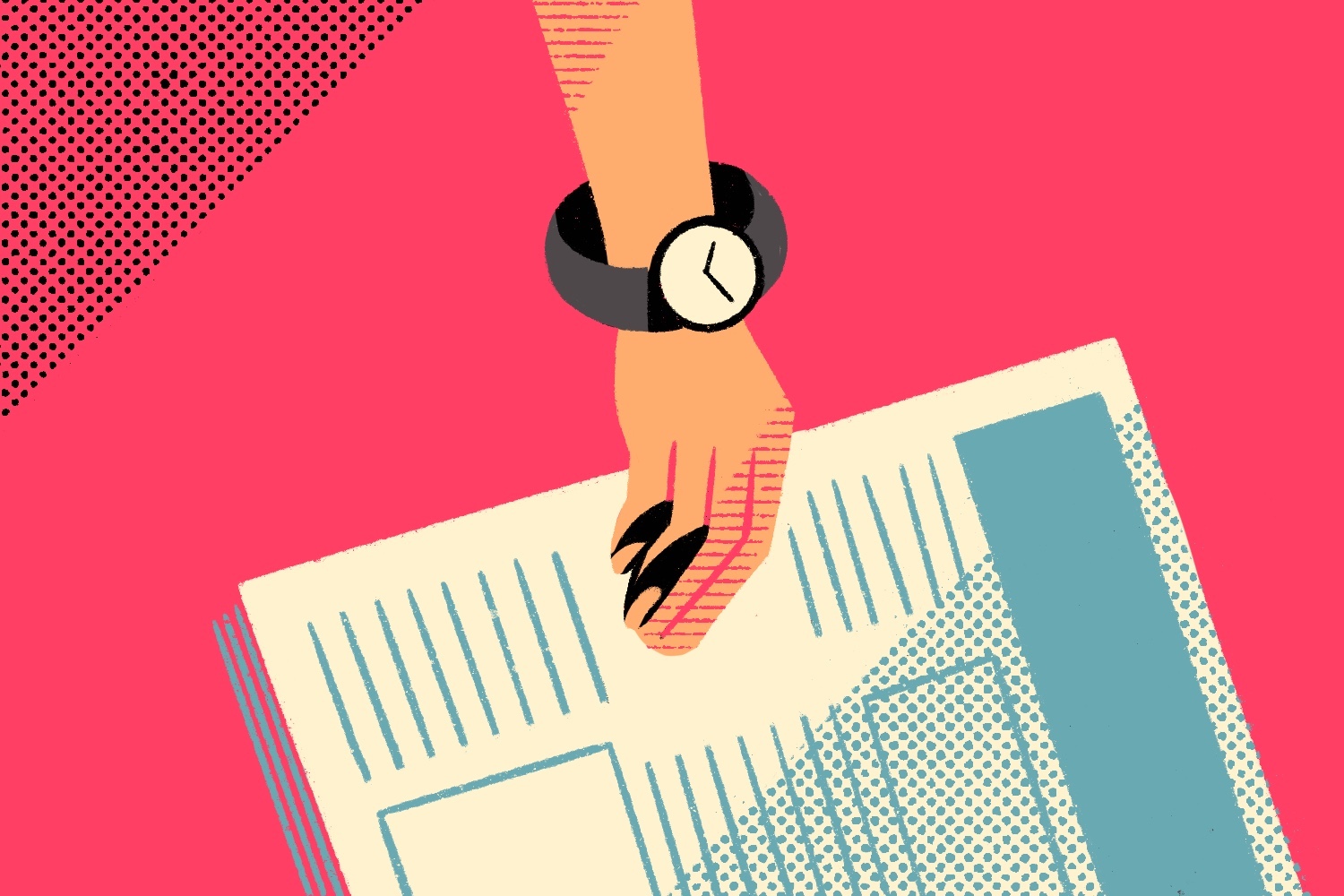 Two of the most violent cities in the world are in Honduras. How can everyday life be in a place practically consumed by violence? To what extent is it possible to have a "normal" life when insecurity dictates your day to day?
You can read a Spanish transcript of the episode, it's useful if you're learning the language with this podcast.
Or you can also read an English translation.
You can join Radio Ambulante's Facebook group to discuss with others around each week's story with other listeners.