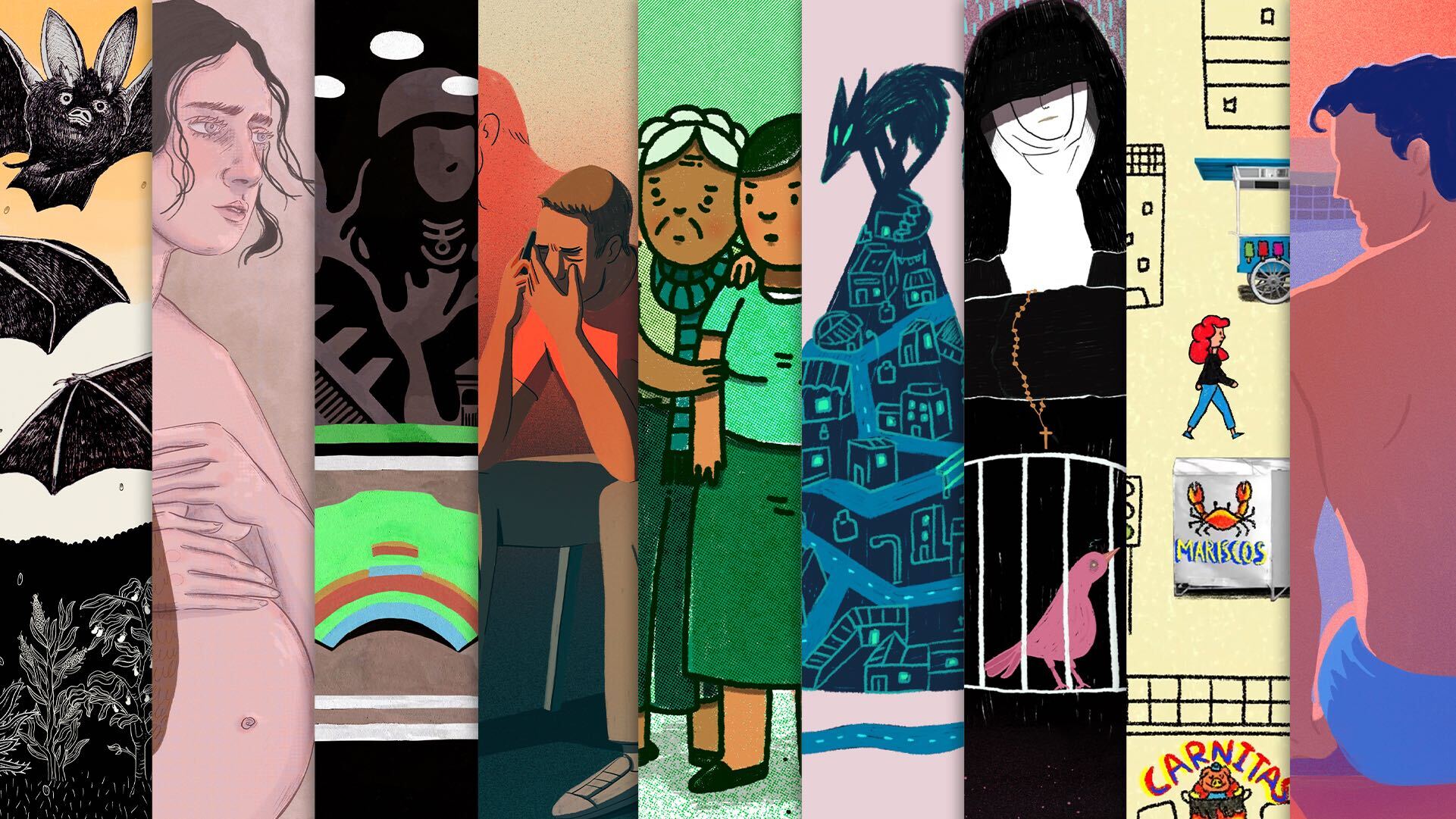 Radio Ambulante is back!
Save the date: we will be back on Tuesday, September 20!
In this twelfth season and seventh as part of NPR, we will release 30 new episodes from Chile, Mexico, Colombia, Argentina, Peru, Puerto Rico among others. The stories will be funny, moving, delusional, and emotional.
And while you are waiting for the premiere, we invite you to play your own Radio Ambulante trivia here.
---
►Join Deambulantes.  With your support we can keep telling the stories that deserve to be told.
►Subscribe to our newsletter. It's our favorite place to stay in touch with our community. Get an email every Tuesday with the newest Radio Ambulante episode and one every Friday with 5 recommendations from our team.
►Lupa is our app for Spanish learners who want to study with Radio Ambulante's stories. More info at lupa.app.