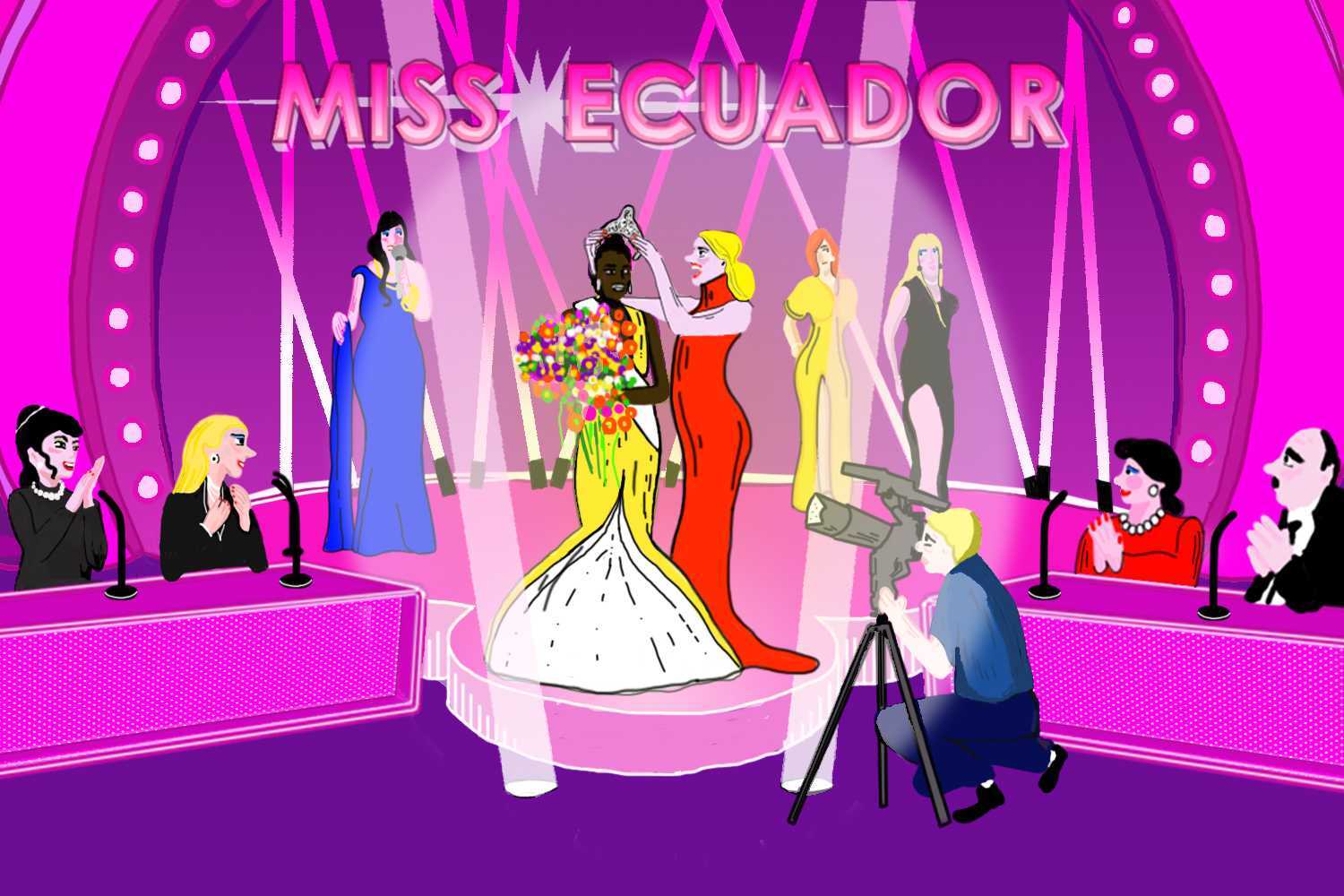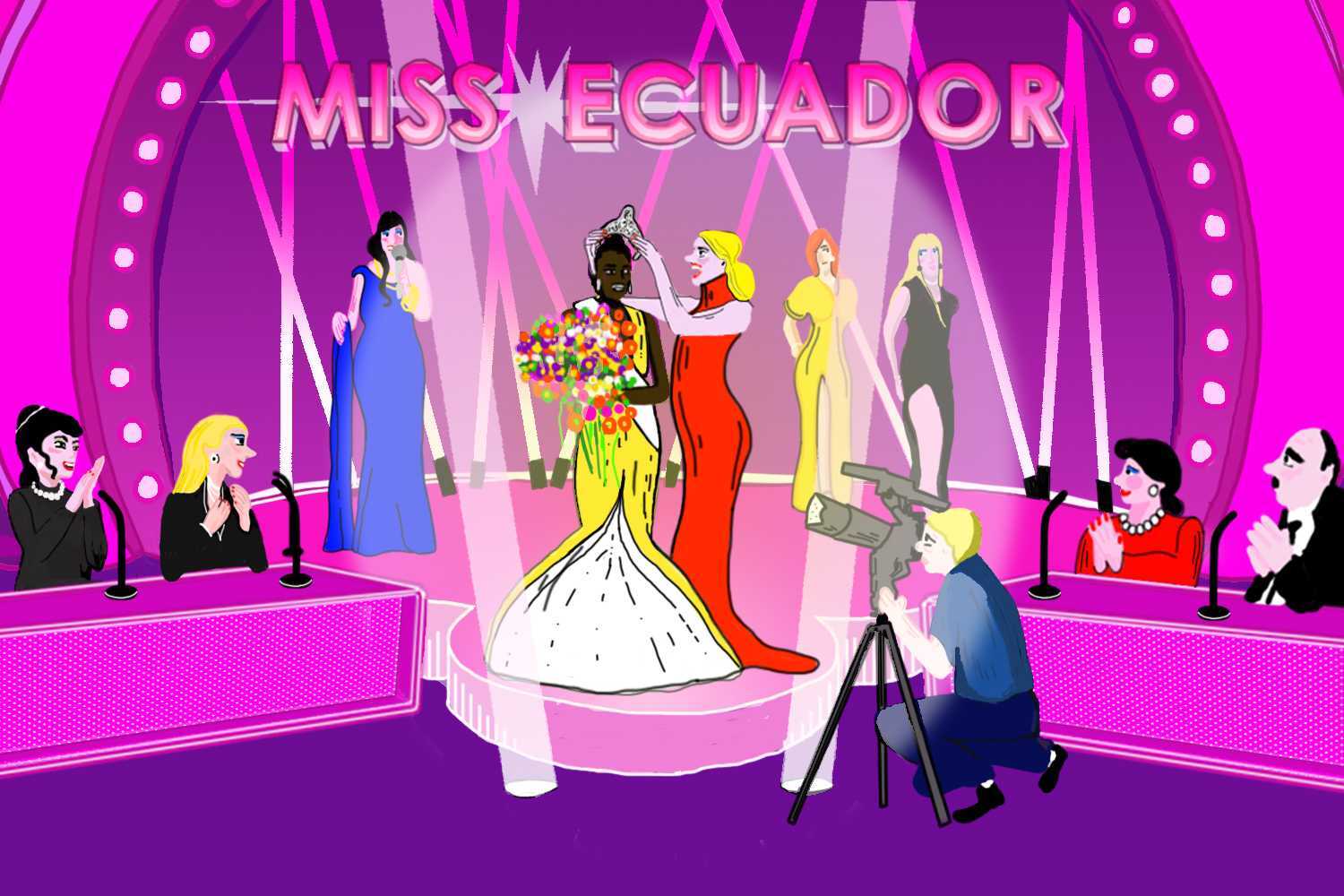 More than a beauty pageant.
Monica Chalá never dreamed of walking the most important catwalk of her country: the pageant to choose the next Miss Ecuador. But when she did, her presence would call into question the national identity.
Find the English translation of "Mónica, the first" here. Or check out the Spanish transcript here.
---
►Radio Ambulante Fest 2022: our virtual festival continues until May 5. Get your tickets here!