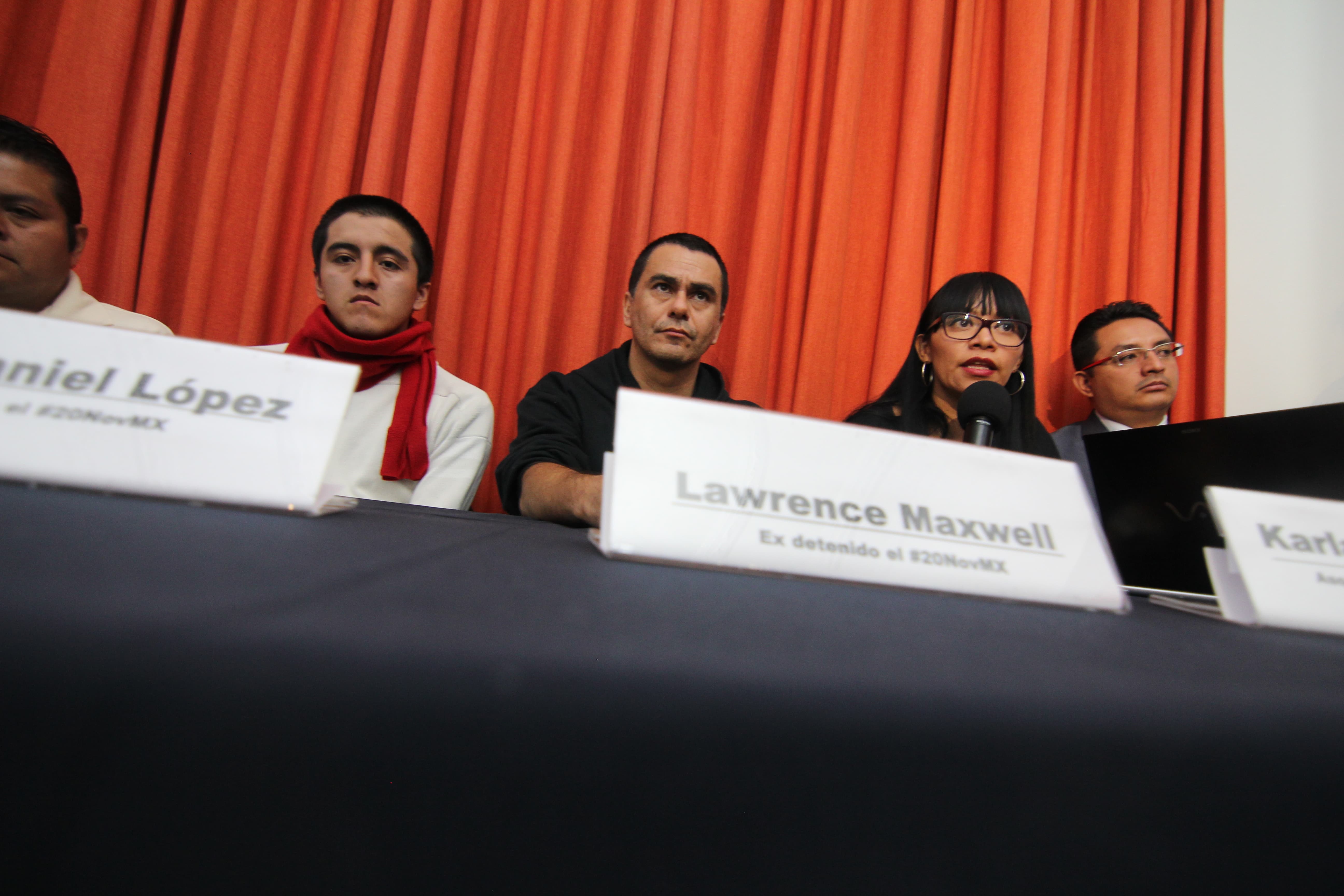 One night, last November, Laurence Maxwell went to central Mexico City for a peaceful protest in solidarity with the 43 missing students of Ayotzinapa, and came face to face with the violence of Mexico's justice system.
Read the English subtitles for this story in the following video:
Producer: Dennis Maxwell
Editing: Silvia Viñas, Camila Segura, Luis Trelles, Martina Castro and Daniel Alarcón
Sound design: Martina Castro
Photo: Miguel Angel Astudillo
Video: Diana Buendía
Read the complete Spanish transcript here.
Read the English translation here.
We sat down with Dennis Maxwell to talk about his story: