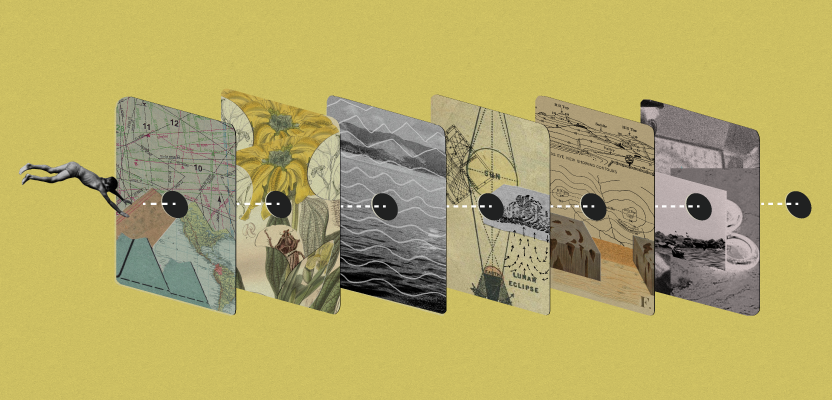 Between 2014 and 2016, more than 100,000 Cubans entered the United States, not by sea, but on foot. In the first part of this series on the new era in Cuban emigration, we tell the story of three Cubans who made a clandestine voyage from Quito, Ecuador, to El Paso, Texas.
You can read a Spanish transcript of the episode, it's useful if you're learning the language with this podcast. You can also play this video, where you can listen to the story and read the transcript at the same time. 
Or you can read this English translation: We want you to fully understand our podcast.
---
This story was made possible in part thanks to the support from the Pulitzer Center for Crisis Reporting.
This episode is part of a series reported in collaboration with 14ymedio and el Nuevo Herald.
Please share this podcast with your friends. By doing that you help us grow and allow us to find and tell more stories from all across Latin America. Thank you.