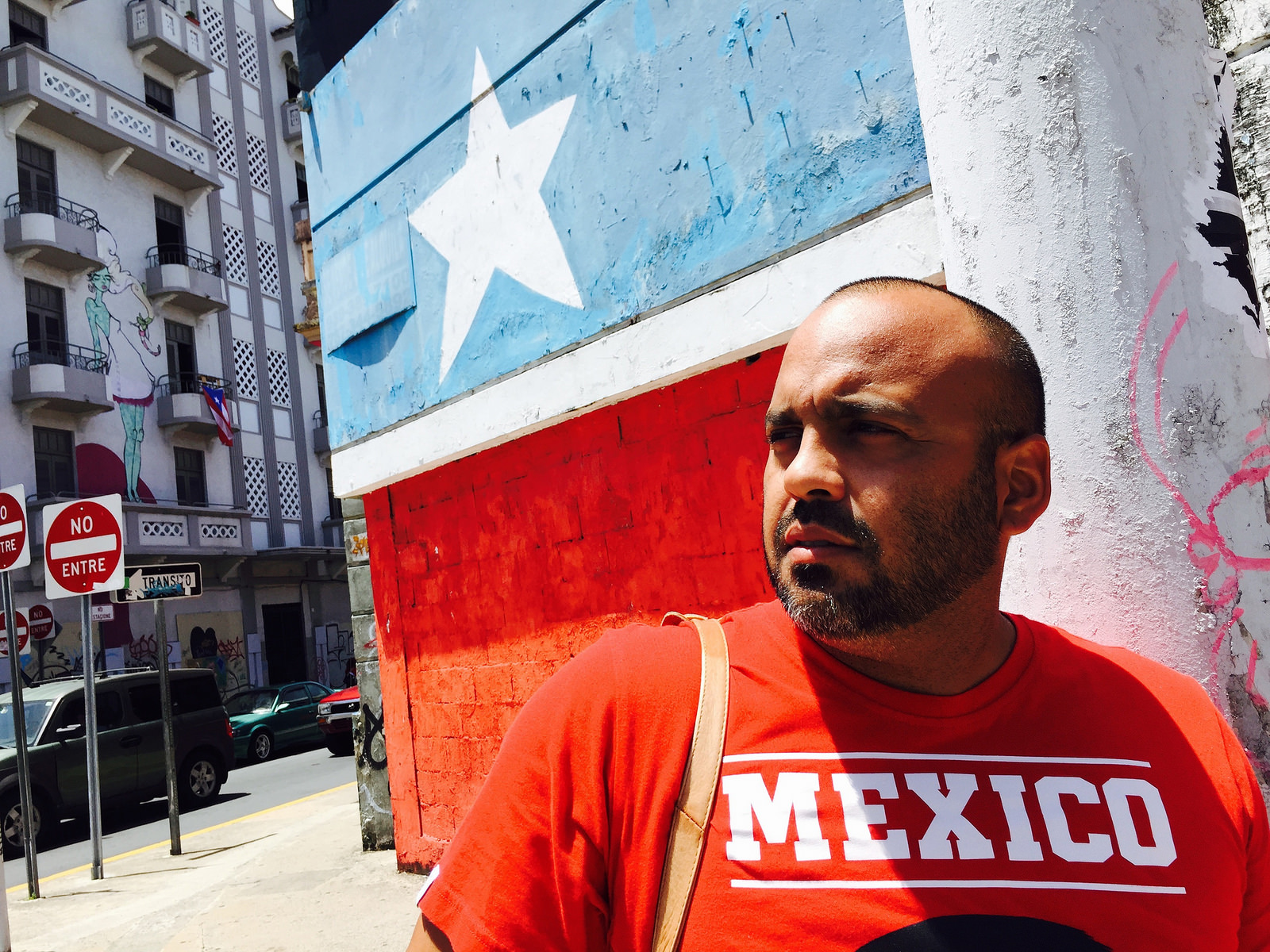 The Importance of Being Ernesto

Ernesto Gómez grew up like any other Mexican kid in Chihuahua. But when he turned 10 years old, he had to confront a hidden past that put his nationality, his family, and even his own name in doubt.
Read the Spanish transcript here.
Click here to watch a video with the audio and Spanish subtitles. / Haz click aquí para ver un video del audio con subtítulos en español.
Read the English subtitles for this story in the following video: