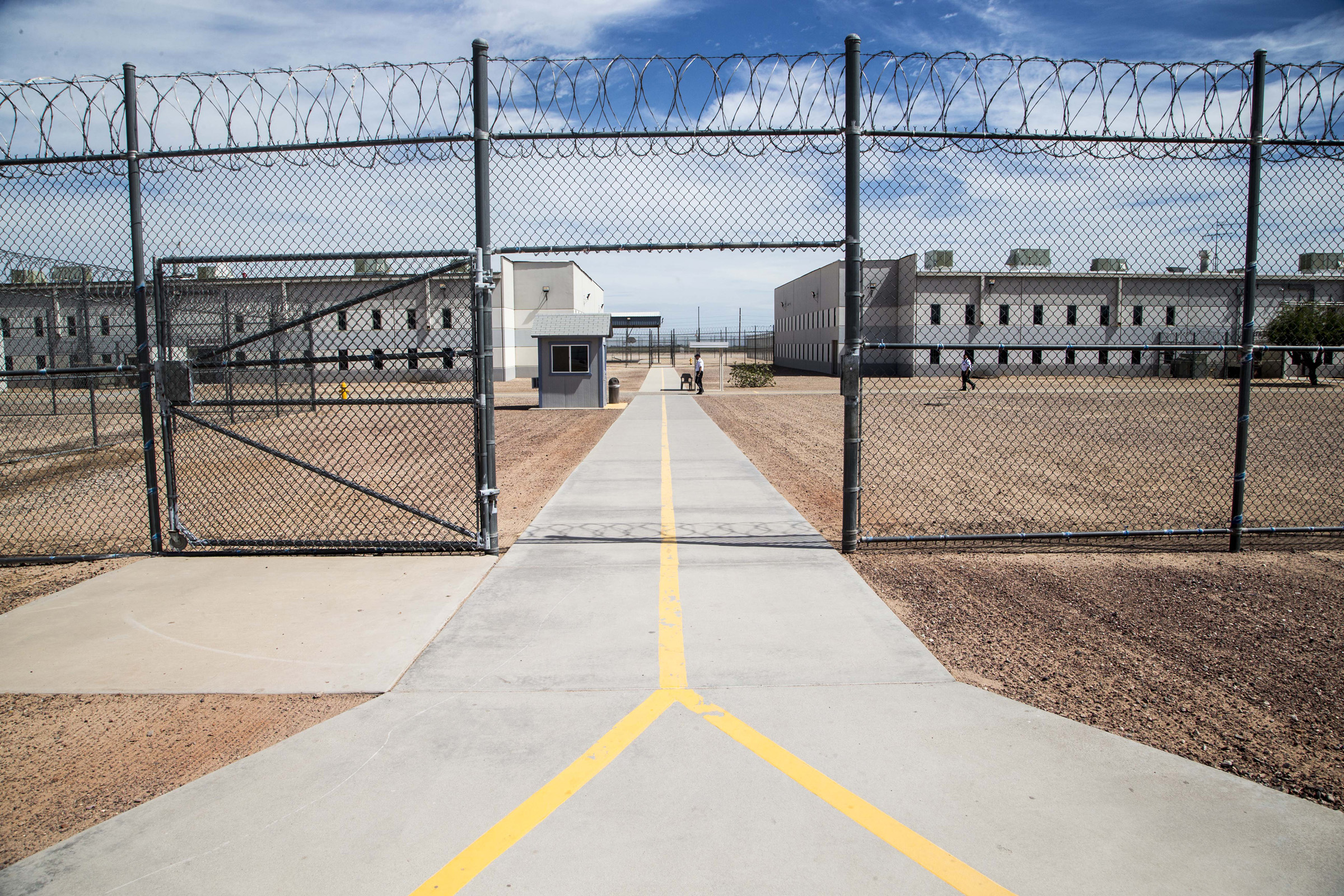 What Happened to José de Jesús?
José de Jesús left his home in Jalisco, Mexico on May 14, 2015, headed to Las Vegas to visit his three children. His family spent more than a year trying to understand what happened next.
Read the Spanish transcript here. Or you can read an English translation here.
This episode is a collaboration with Latino USA. Visit their website to listen to an English-language version of this story.
This episode includes sound effects by amszala (CC Sampling Plus 1.0) and Adam_Joseph (CC BY 3.0). The music is by Ketsa (CC BY-NC-ND 4.0), Blue Dot Sessions  (CC BY-NC 4.0), A Ninja Slob Drew Me (CC BY-NC 4.0), and Sound of Picture.
---