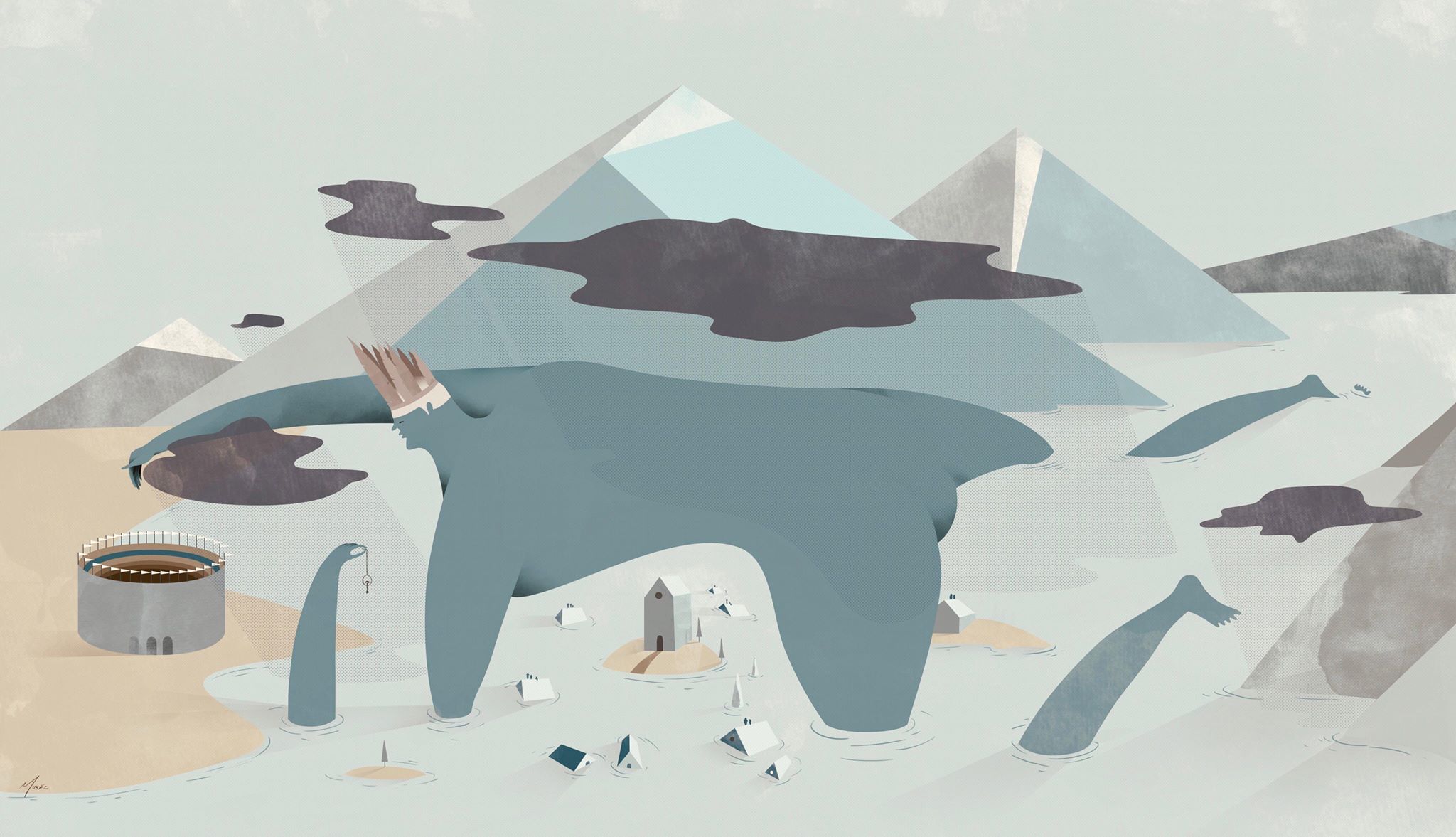 The torrential rains of the 2011 winter season in Colombia claimed hundreds of lives and left thousands flooded out of their homes. That same year,  Jorge Elías González became infamous for taking public money to keep the skies clear over Bogotá.
You can read a Spanish transcript of the episode.
You can also read an English translation.
If you want to get our new episodes via Whatsapp, please text us at +573229502192. You can also join Radio Ambulante's Closed Facebook group to discuss with others around each week's story.
---