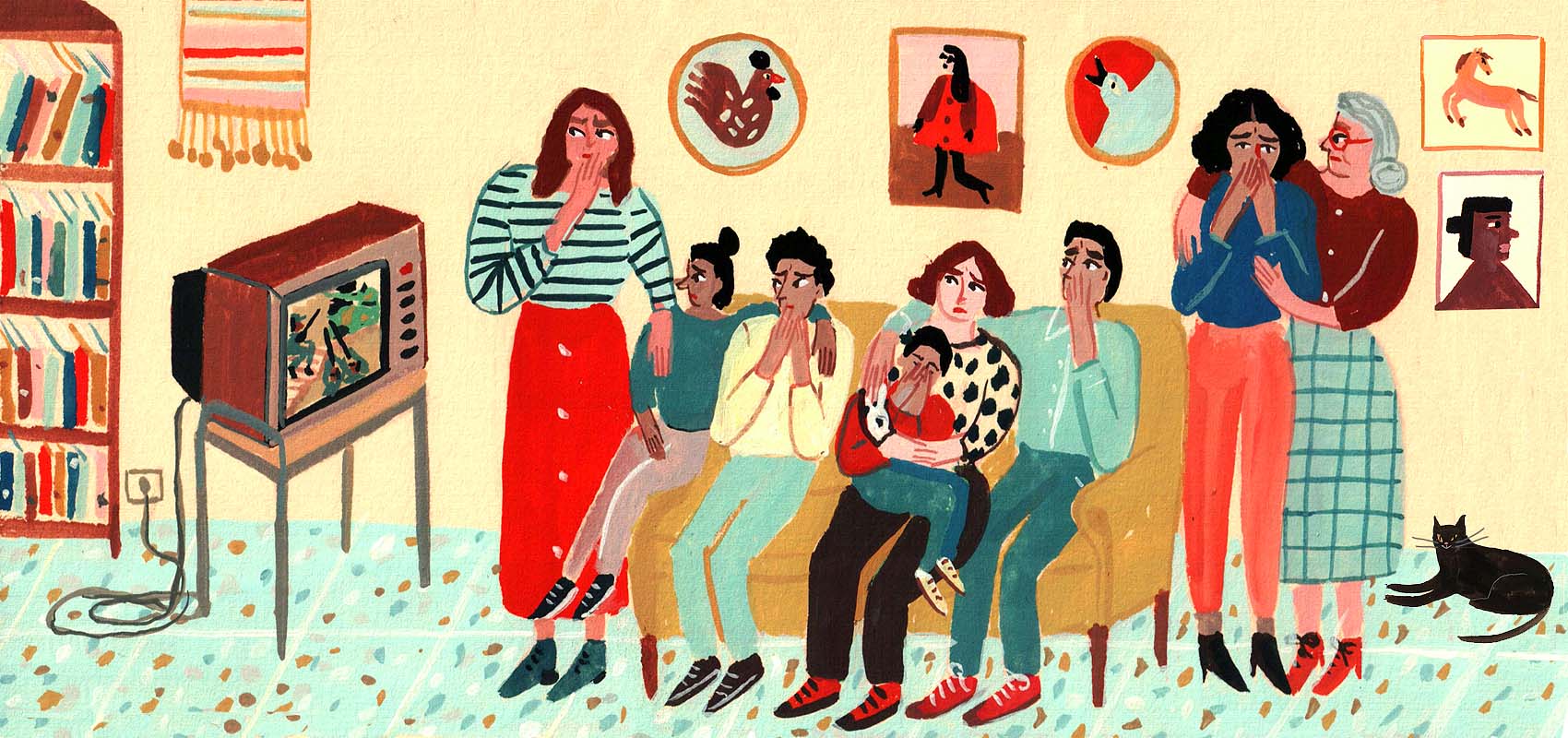 The Longest Night [Part 1]
On November 6th, 1985, the M-19 guerrilla laid siege to Colombia's Palace of Justice. The police and the army reacted quickly, and for 28 hours the building became a battlefield. Thirty-three years later, the families of two men that were in the building still have questions about what happened that day.
You can read a Spanish transcript of the episode.
Or you can also read an English translation.
The second part of this episode is already available.
---
If you want to get our new episodes via Whatsapp, please text us at +573229502192. You can also join Radio Ambulante's Closed Facebook group to discuss with others around each week's story.