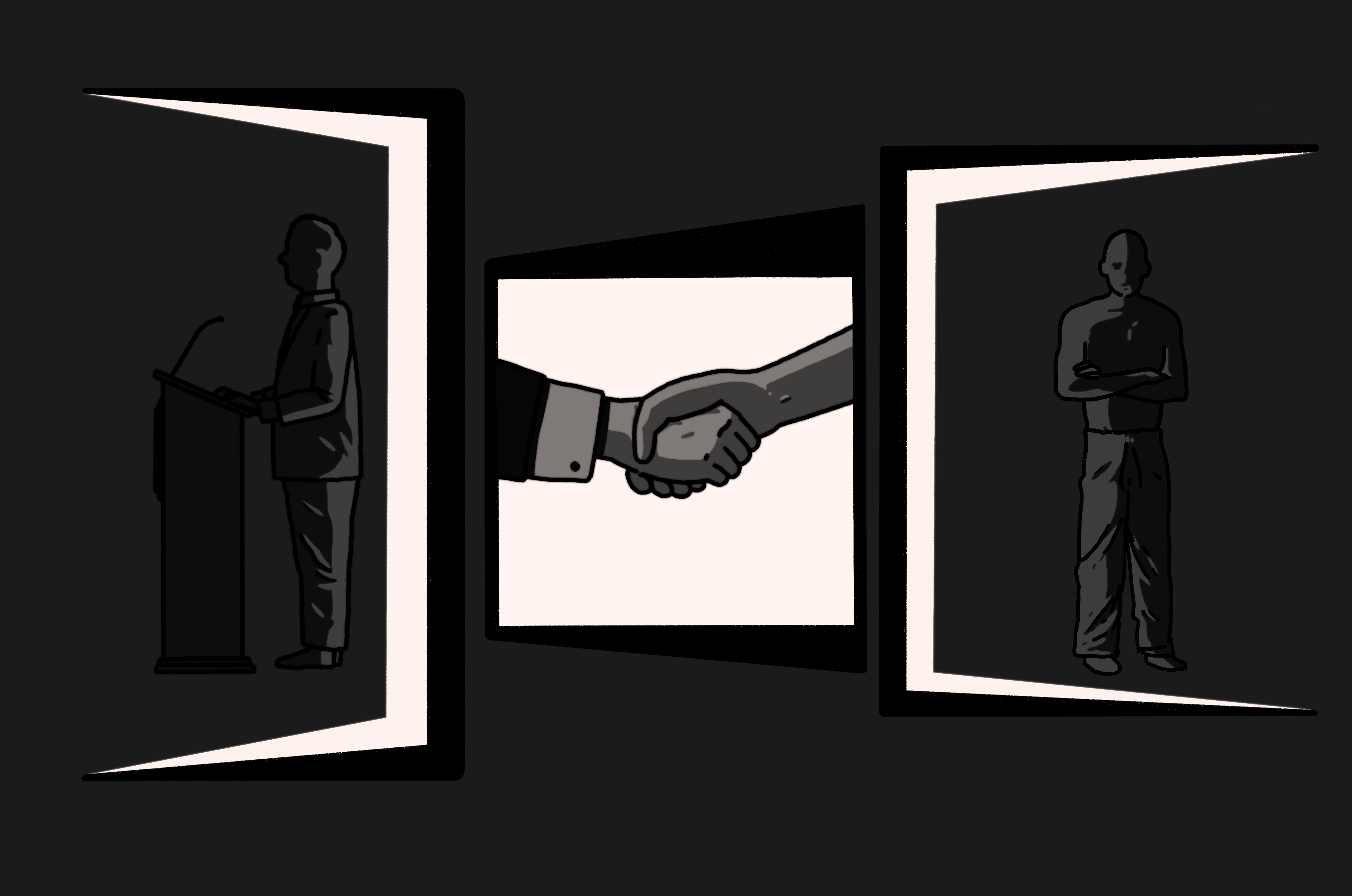 Perhaps no one remembers that there was a day when El Salvador woke up with almost no killings.
The daily death toll from the long-running conflict between El Salvador's gangs is so high that a day without murders would be as unthinkable as a day without sun. But then, in 2012, the impossible happened, and no one could explain why.
This episode was co-produced with El Faro.
You can read a Spanish transcript here.