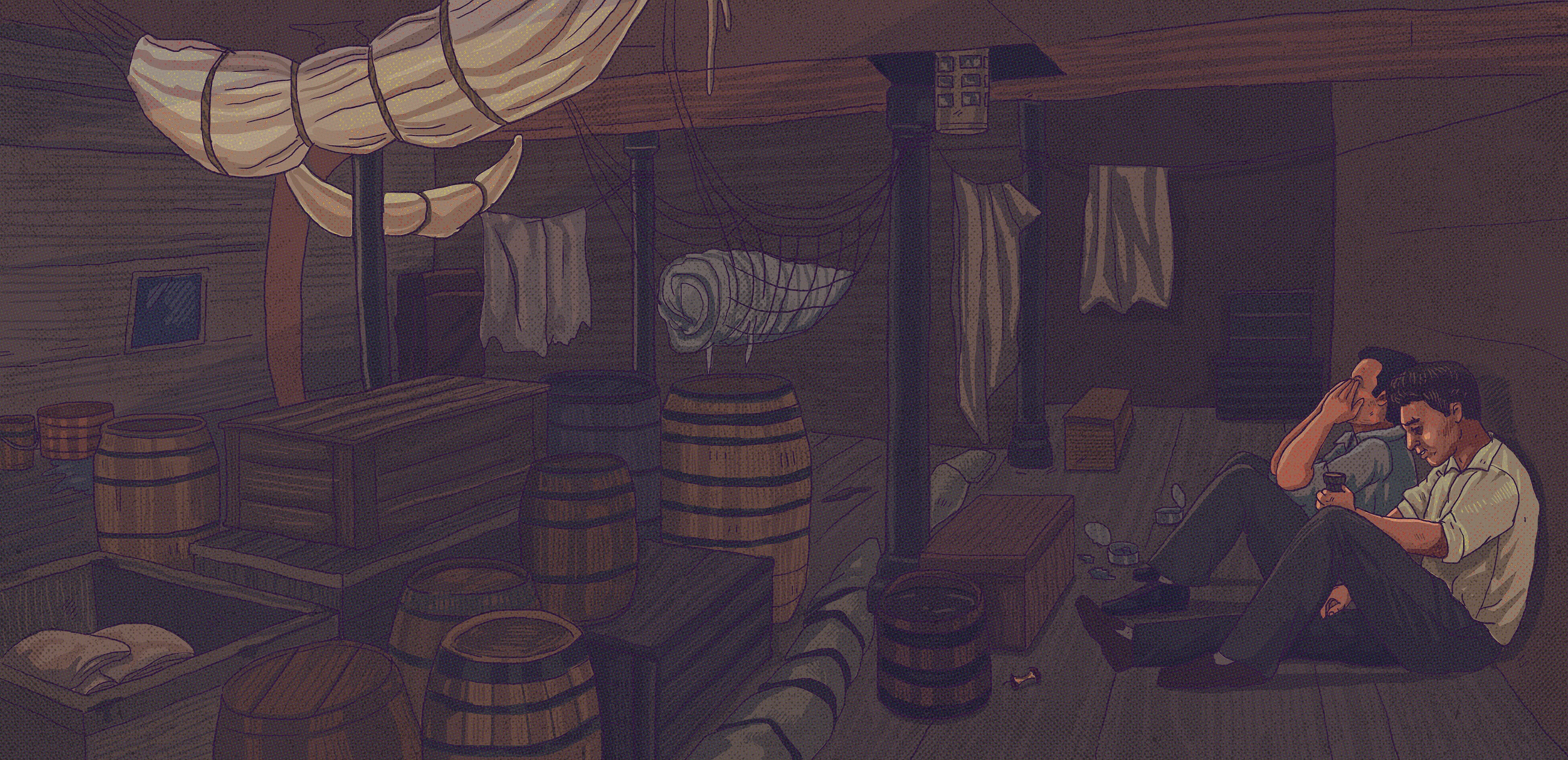 Mayer and Mario grew up in Callao, Peru, cleaning fishing boats and working hard to avoid hunger–until 1959, when they decided to sneak onto a ship that was headed to New York. This voyage, filled with challenges they couldn't have foreseen, would mark their lives forever.
Read the full transcript in Spanish here.
► Lupa is our app for Spanish learners who want to study with Radio Ambulante's stories. More info at lupa.app.