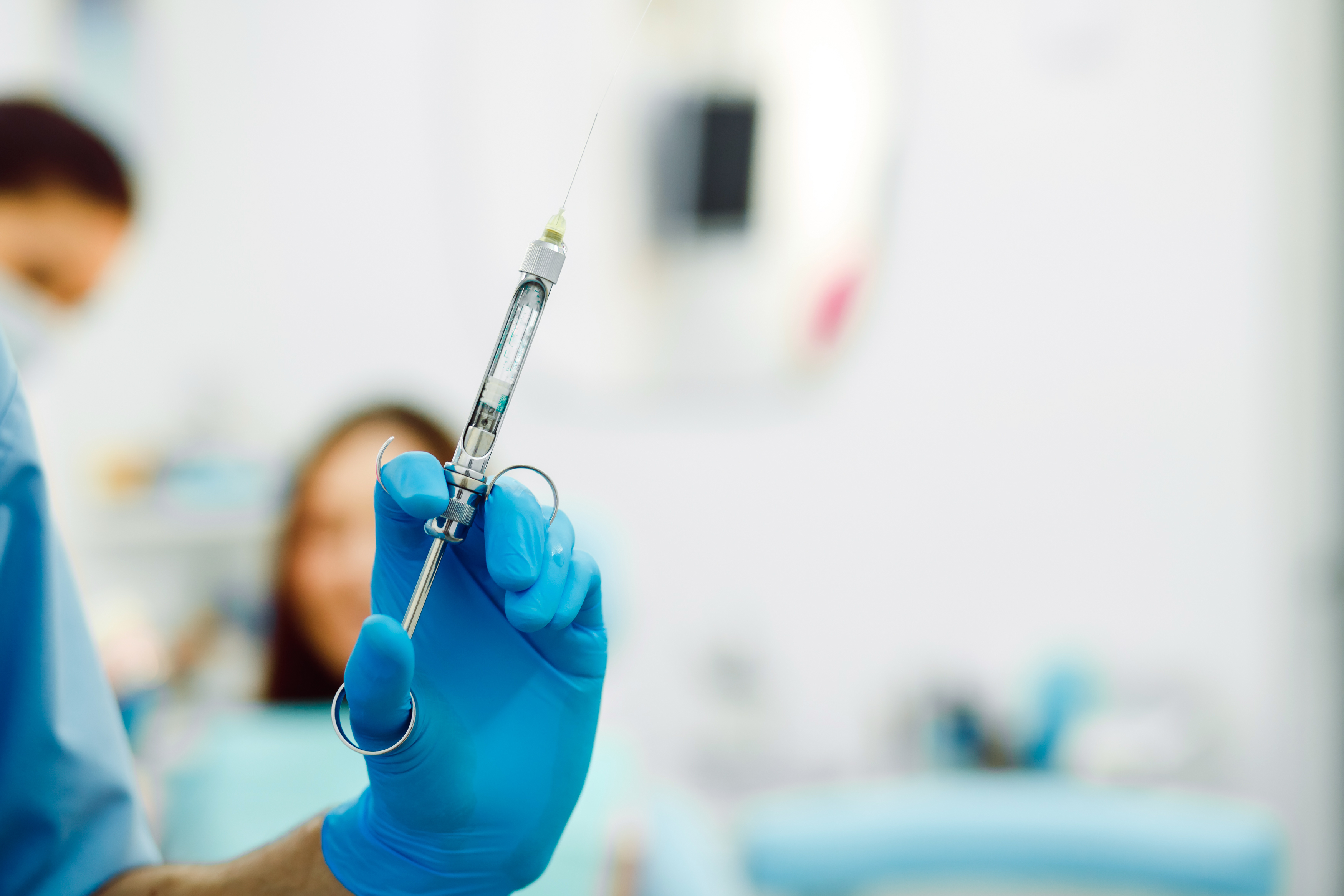 Doctor: Is This Normal? Part 1
In Medellín, as in many places in Latin América, female beauty is almost a competitive sport. Since her adolescence, Ximena always felt that something was wrong with her body. So, at age 21, she decided to undergo an aesthetic procedure. But sometimes the search for a beauty standard can bring consequences that young women, like Ximena, had not anticipated.
Read the Spanish transcript here.
Read an English translation here.
Listen to the second part here.
► Lupa is our new app for Spanish learners who want to study with Radio Ambulante's stories. More info at lupa.app.
---