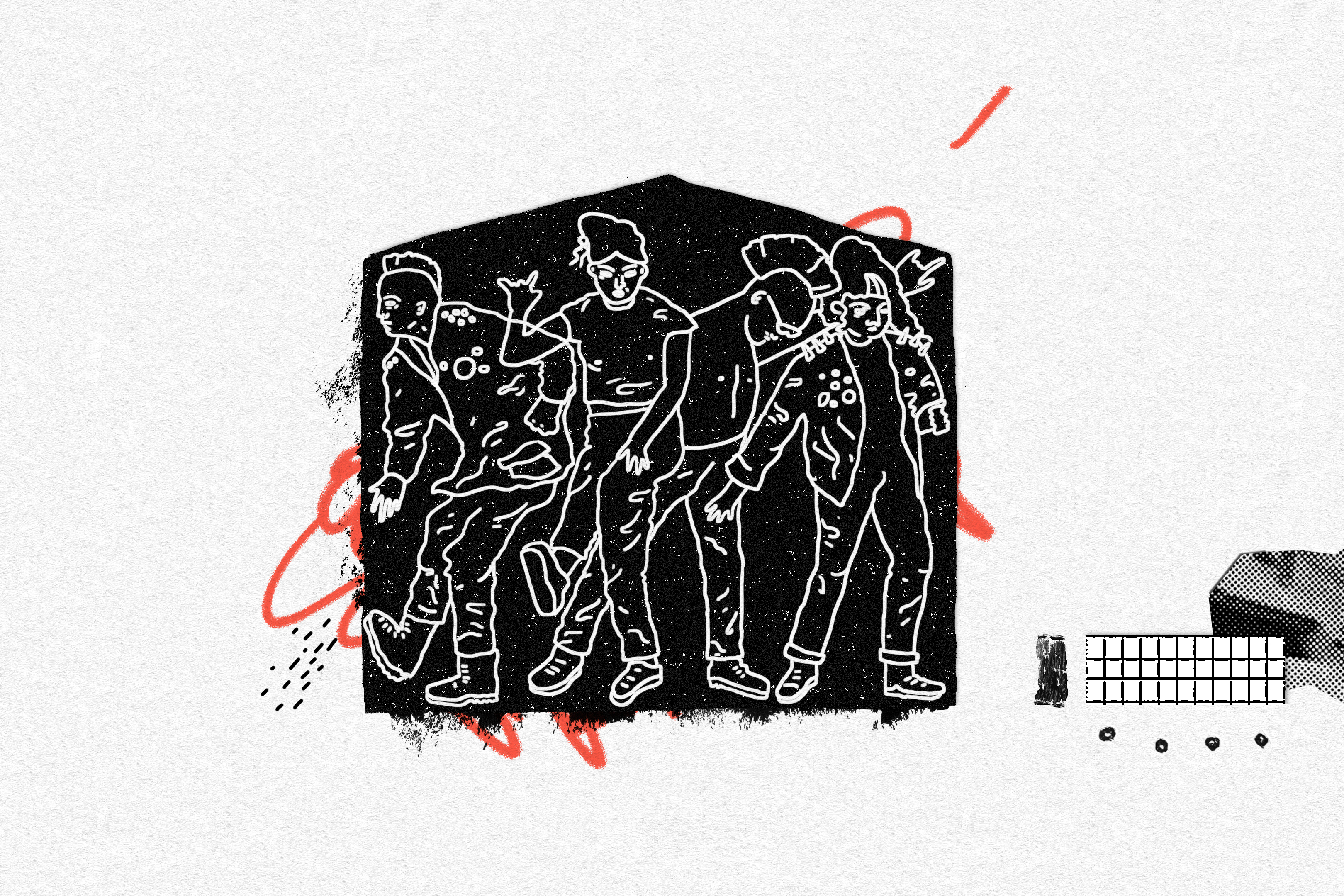 In the early 90's in Cuba, people didn't know much about AIDS. Gerson and Yohandra remember a time when this new disease seemed, for some, an unlikely escape from hard times.
Read the Spanish transcript here.
Read an English translation here.
► Lupa is our new app for Spanish learners who want to study with Radio Ambulante's stories. More info at lupa.app.
---