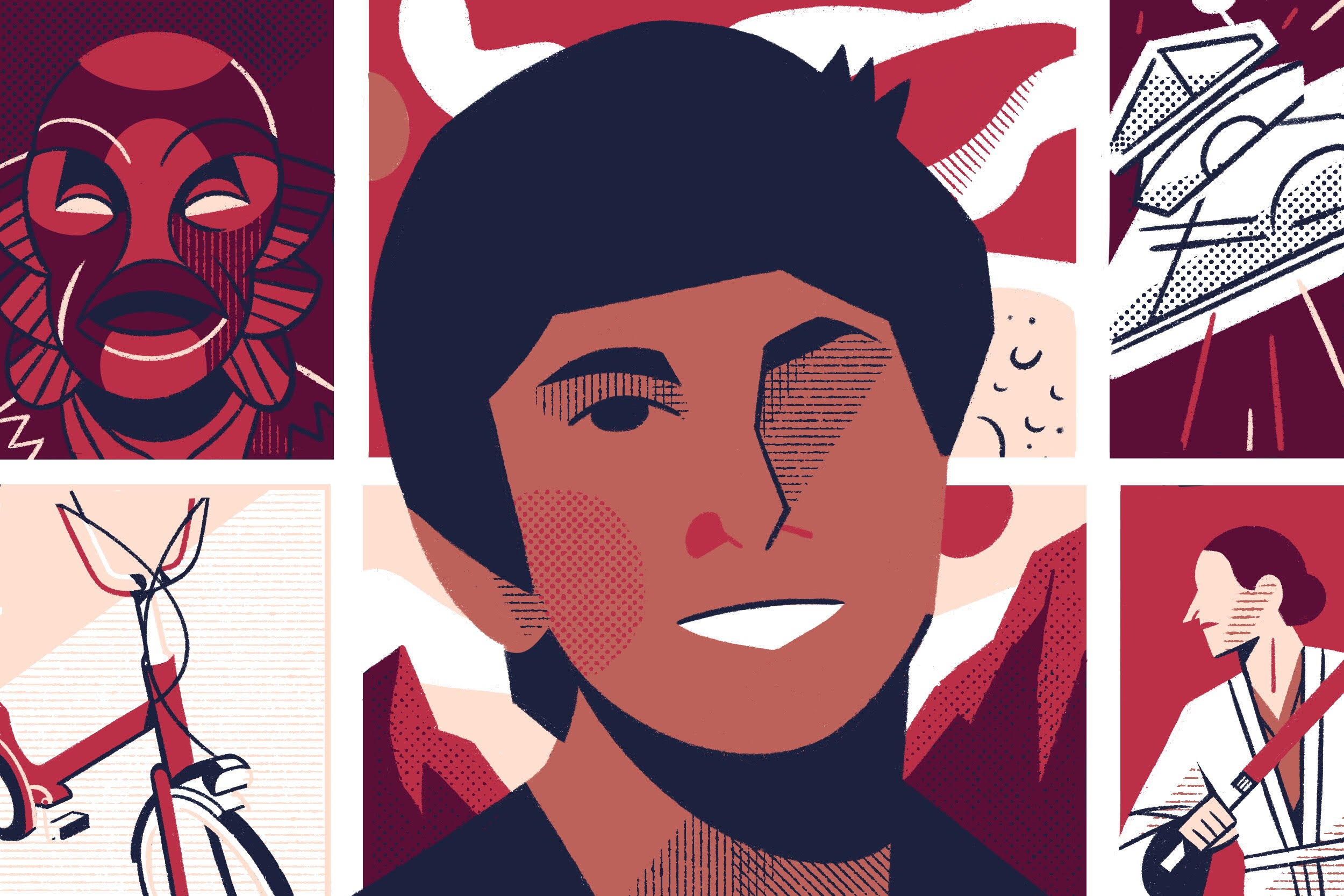 What happened to Marco Antonio Molina Theissen?
Minutes after receiving one of the best news of their lives, the Molina Theissen family's world fell apart. Almost forty years later, their case is emblematic of a conflict that Guatemala has never fully dealt with.
You can read the Spanish transcript of the episode or an English translation.
► Lupa is our new app for Spanish learners who want to study with Radio Ambulante's stories. More info at lupa.app.
---