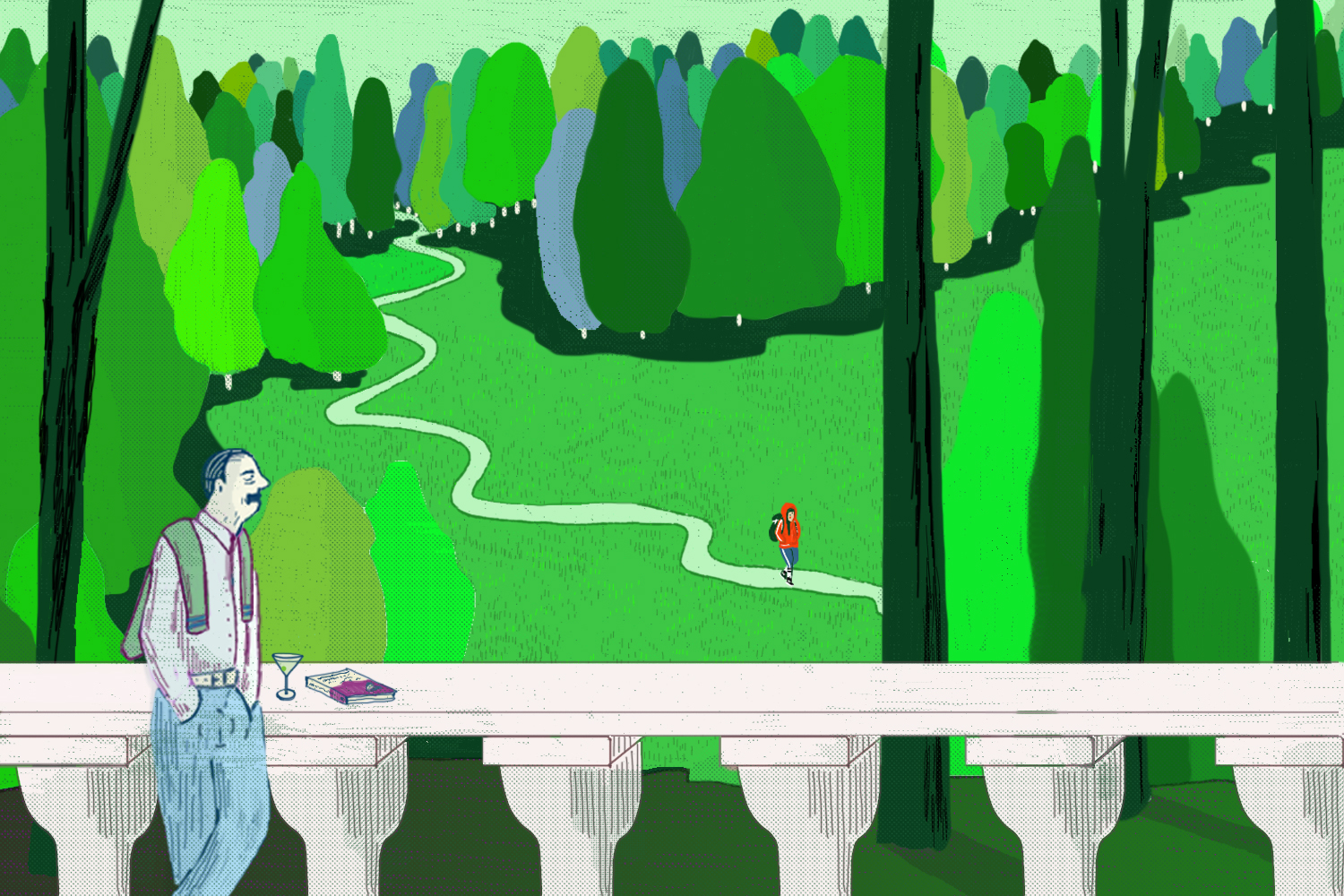 Little Red Riding Hood and the Wolf
A book causes outrage in Chile.
Pilar Quintana, a Colombian writer, never imagined that her book "Little Red Riding Hood Eats the Wolf" —a collection of short stories with explicit sexual content —would be read by children. But almost 300 copies of the book ended up in public school libraries all around Chile, causing a national uproar. How did they end up there? And, what were the consequences?
You can read the Spanish transcript of the episode or an English translation.
We will answer your questions about this episode during a Facebook Live scheduled for Friday, January 24 at 11:00 a.m. EST. 
► Lupa is our new app for Spanish learners who want to study with Radio Ambulante's stories. More info at lupa.app.
---