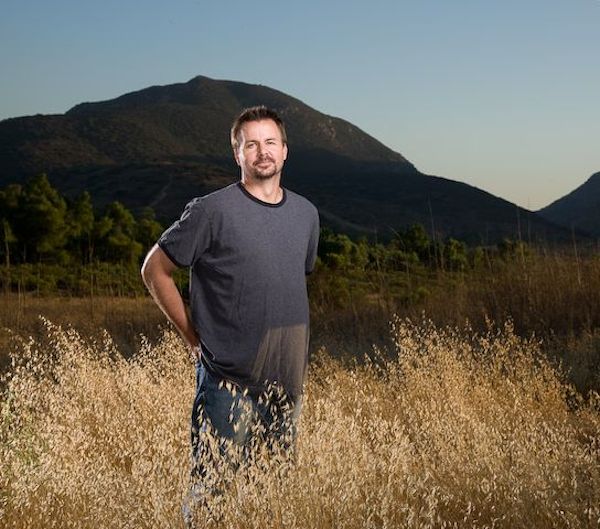 Behind the Scenes: Night Walk
This week we tried something new at Radio Ambulante — we produced out first story narrated by a non-native Spanish speaker, "La Caminata Nocturna," or "Night Walk". We're very proud of the piece, and felt that this was a risk worth taking for a number of reasons.  We believed in the reporter, James Spring, and we were thrilled to release a story in conjunction with one the shows we most admire, This American Life. In addition, we felt the story about dangerous, harrowing experience of migration to the US, actually benefited from being told in an American voice. Many US observers and commentators tend to overlook a very simple fact: immigration is an American story as much as it is a Latin American one.
Having said that, producing this piece was not without its… ehem….challenges. Our Senior Producer Martina Castro coached James through his tracking, and then created this little piece: a humorous behind-the-scenes look at one American reporters adventures in the Spanish language.
Enjoy.
James Spring is a writer who has spent much of his adult life in Latin America.  He is a contributor to public radio's This American Life, and has been featured in radio expeditions for Atlantic Public Media.  He lives in San Diego, California.
Other work by James:
Midlife Cowboy (This American Life)
El Gato y El Ratoncito (This American Life)
Cropping Up, Chopping Down (Stories from the Heart of the Land)
Photo: Tim Tadder