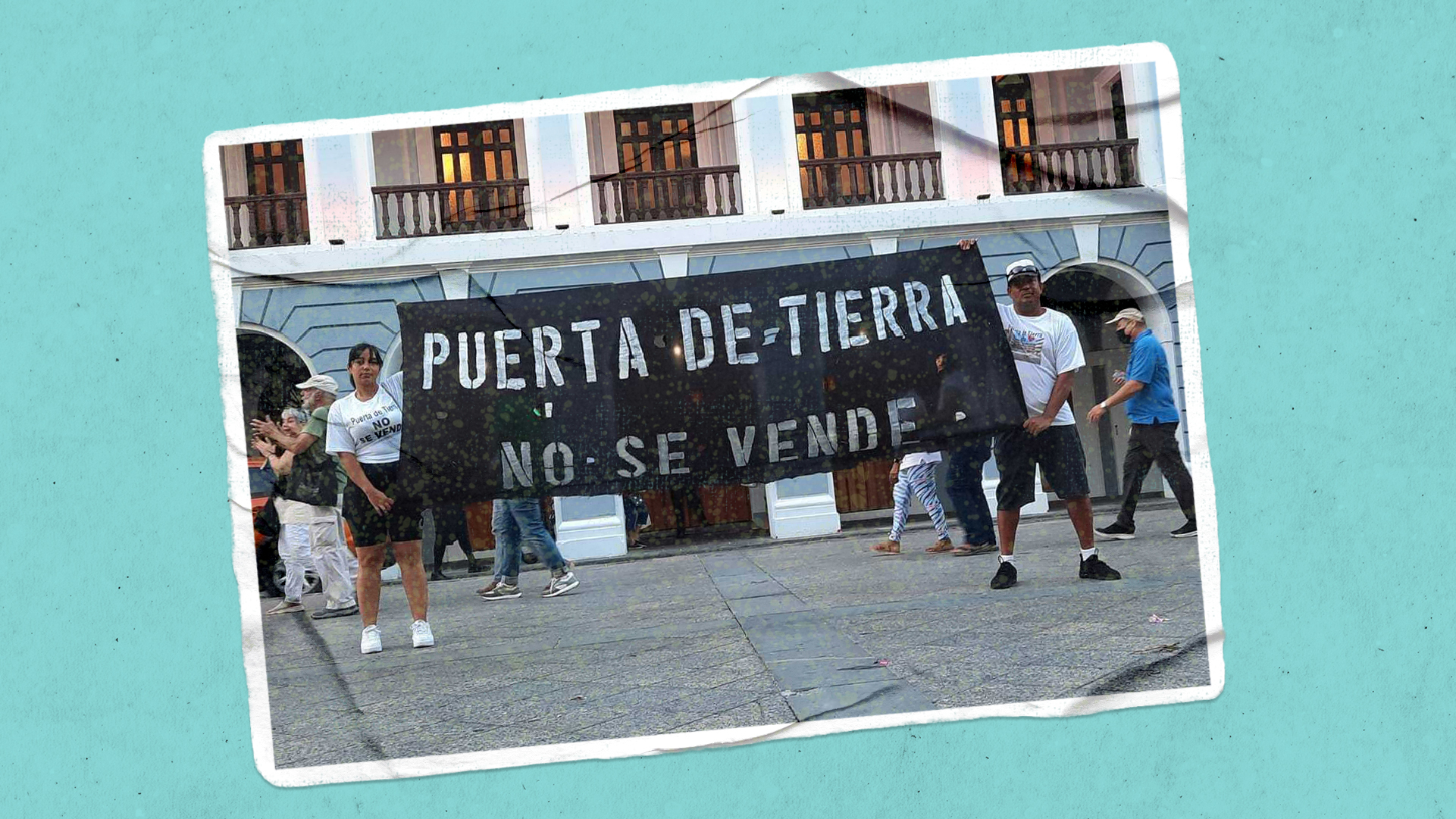 Pushed Out by Tourism [Extra Episode]
When your community is devoured by tourism.
The boom in foreign investment in Puerto Rico has driven up housing prices and made the island less and less livable for Puerto Ricans. This is what is known as gentrification and it means a crisis for entire communities. 
This story was originally published in El hilo, a podcast co-produced by Radio Ambulante Estudios that every Friday puts into context the most relevant news events in Latin America.
Find the English translation of "Pushed Out by Tourism" here. Or check out the Spanish transcript here.
---
► Join Deambulantes. Our membership program help us continue covering Latin America.
► Subscribe to our newsletter. It's our favorite place to stay in touch with our community. Get an email every Tuesday with the newest Radio Ambulante episode and one every Friday with 5 recommendations from our team.