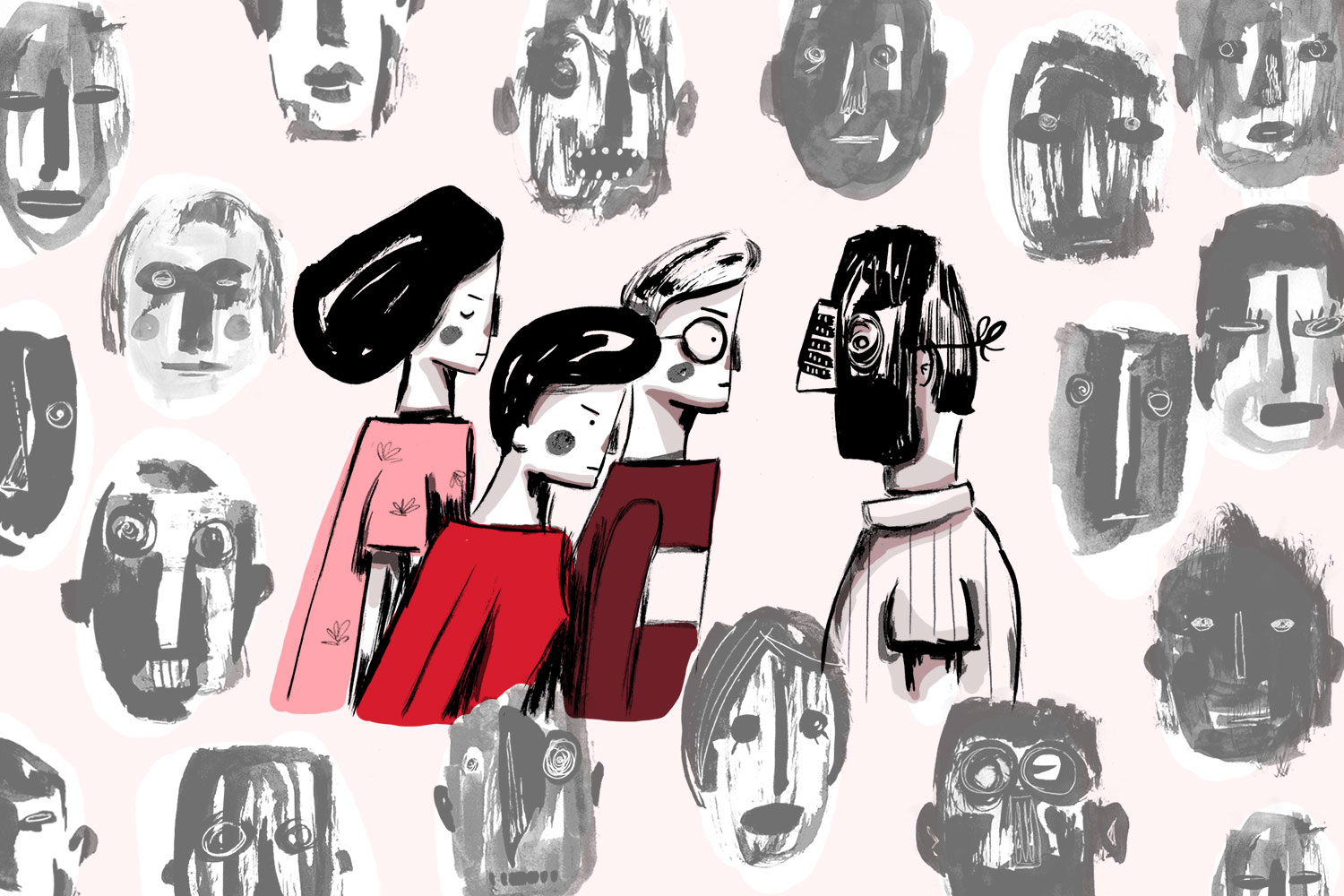 When your identity is classified as a disease.
Although the WHO stopped classifying homosexuality as a disease more than 25 years ago, there are still places in Ecuador that offer so-called treatments to cure it. In this episode we tell the story of Andrés and Andrea Alejandro, two young people who spent time in these "de-homosexuality" centers in their country. What happens in those places and what impact do they have on people?
You can read the Spanish transcript of the episode, an English translation.
► Lupa is our new app for Spanish learners who want to study with Radio Ambulante's stories. More info at lupa.app.
---