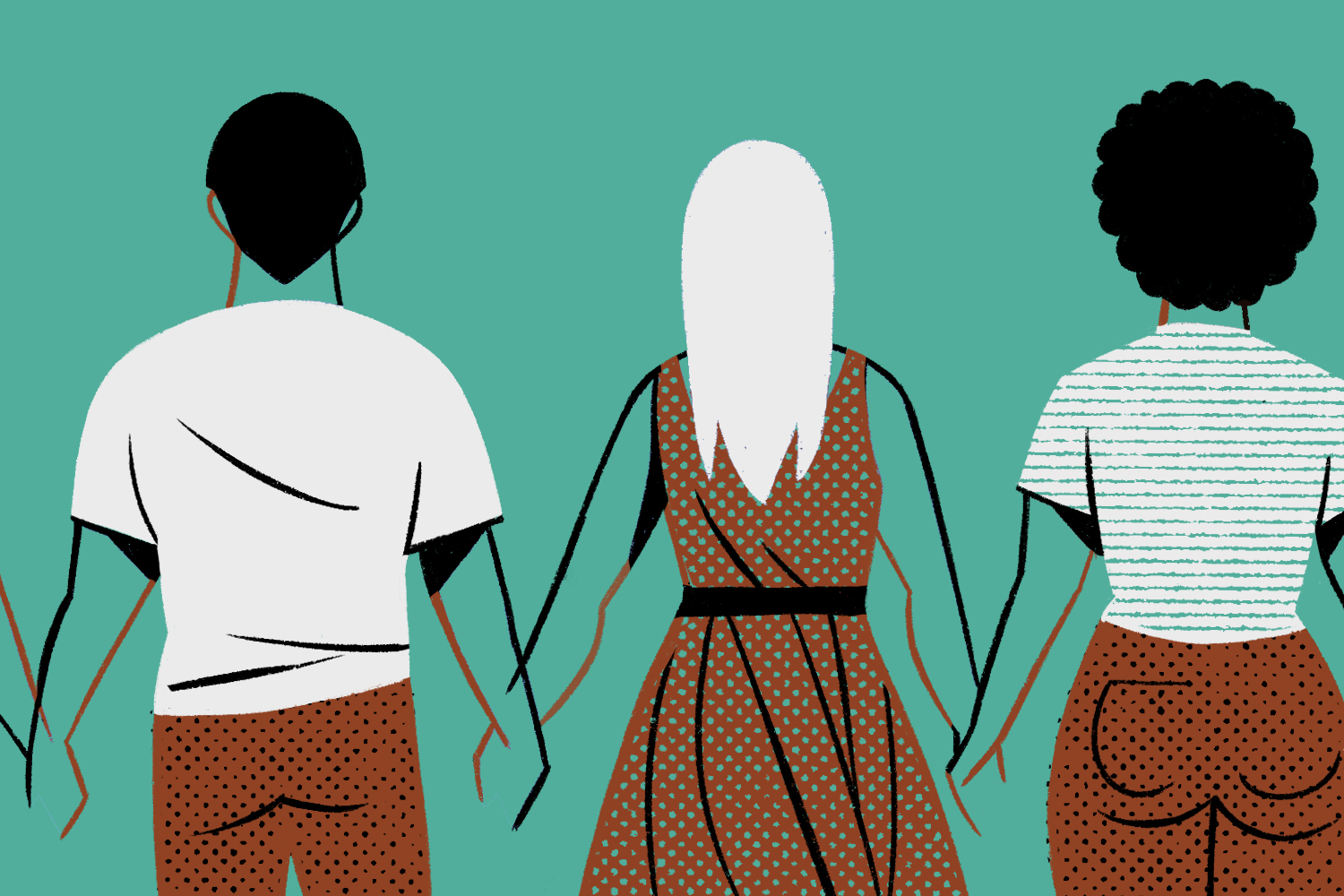 A chain is not always a constraint. 
When ICE arrived in a neighborhood in Nashville to detain an immigrant, they never imagined who else they would encounter. What was supposed to be a routine arrest, would end in an image that was seen all across the United States.
You can read the Spanish transcript of the episode or an English translation.
We will answer your questions about this episode during a Facebook Live scheduled for Friday, November 8th at 12:00 p.m.
---
Subscribe to our newsletter! You will get new episodes every Tuesday and recommendations of things that inspire us every Friday. And request an invitation to our Online Podcast Club if you want to discuss this or other episodes with listeners around the world.